Seine River Cruise for Groups – The Perfect Group Activity in Paris
Planning to get to Paris with a group? Here is a comprehensive guide to taking a Seine River cruise in Paris with a group!
A river cruise along the Seine is one of the best ways to experience the magic of Paris for both first-time visitors and seasoned travelers. Gliding smoothly past iconic landmarks aboard a climate-controlled boat is a memorable activity for any group.
In this next article, you will find a comprehensive guide to taking a Seine River cruise in Paris with a group. It highlights why a boat tour is an excellent activity for groups visiting Paris, allowing them to efficiently see major sights together in comfort and style.
The article details the top landmarks visible on a typical Seine cruise, including the Eiffel Tower, Notre Dame Cathedral, Louvre Museum, and ornate bridges and palaces.
It also offers insider tips to maximize the group's river cruise experience, like booking an evening cruise to see the lighted sights, looking for cruise options with extras like dining, and spending time on the open lower deck.
Why a Seine River Cruise is Great for Groups?
A Seine river cruise checks all the boxes for an excellent group excursion:
Efficiency – A boat tour allows you to see major Paris sights effortlessly without needing to walk or commute between them. It maximizes sightseeing time.
Comfort – Cruises offer comfortable indoor and outdoor seating options with refreshments available on most. Climate control and bathrooms make time on the river pleasant.
Value – Booking as a group nets discounted ticket prices. A cruise can be a fraction of the cost of visiting individual landmarks.
Social experience – A boat tour encourages socializing with travel companions as you enjoy the sights together. The relaxing pace is conducive to chatting.
Accessibility – River boats are accessible to people with limited mobility, making cruises possible for groups of all ages and capacities.
Sights You'll See on a Typical Seine Cruise
A Seine river cruise provides scenic views of Paris's most famous landmarks:
Eiffel Tower – The iron lattice tower is even more impressive viewed from below passing under its arches.
Notre Dame Cathedral – Marvel at the grand Gothic cathedral from a unique river vantage point.
Louvre Museum – Spot the iconic glass pyramid entrance to one of the world's greatest art museums.
Musée d'Orsay – Admire the gorgeous architecture of the Beaux-Arts d'Orsay train station turned art museum.
Pont Alexandre III – The ornate bridge decked with sculptures and gold leaf spans the Seine elegantly.
Grand Palais – Gaze up at the enormous glass-domed exhibition hall dating from the 1900s.
Palace of Versailles – On longer cruises, pass the famed palace with opulent gardens outside the city.
Insider Tips for an Amazing Group Cruise Experience
Follow these tips to make the most of a Seine river cruise with your group:
Go evening – Evening boat tours let you experience Paris sights lit up at night for a magical ambiance.
Book early – Reserve well in advance to get your preferred date, time, and vessel size for larger groups.
Look for extras – Some companies offer upgraded experiences with champagne, musicians, dining, and guiding.
See lower deck – Don't just stay inside, head to the lower open-air deck for great views and photo ops.
Capture moments – Appoint one person as the trip photographer to document experiences.
Top companies for Seine river cruises in Paris
| Cruise Company | Price | Features |
| --- | --- | --- |
| Bateaux Mouches | €15 | Audio guide, open-air deck |
| Vedettes du Pont Neuf | €14 | Live guide, indoor & outdoor seating |
| Vedettes de Paris | €15 | Bar & refreshments, evening cruise option |
More useful information about Seine River Cruise in Paris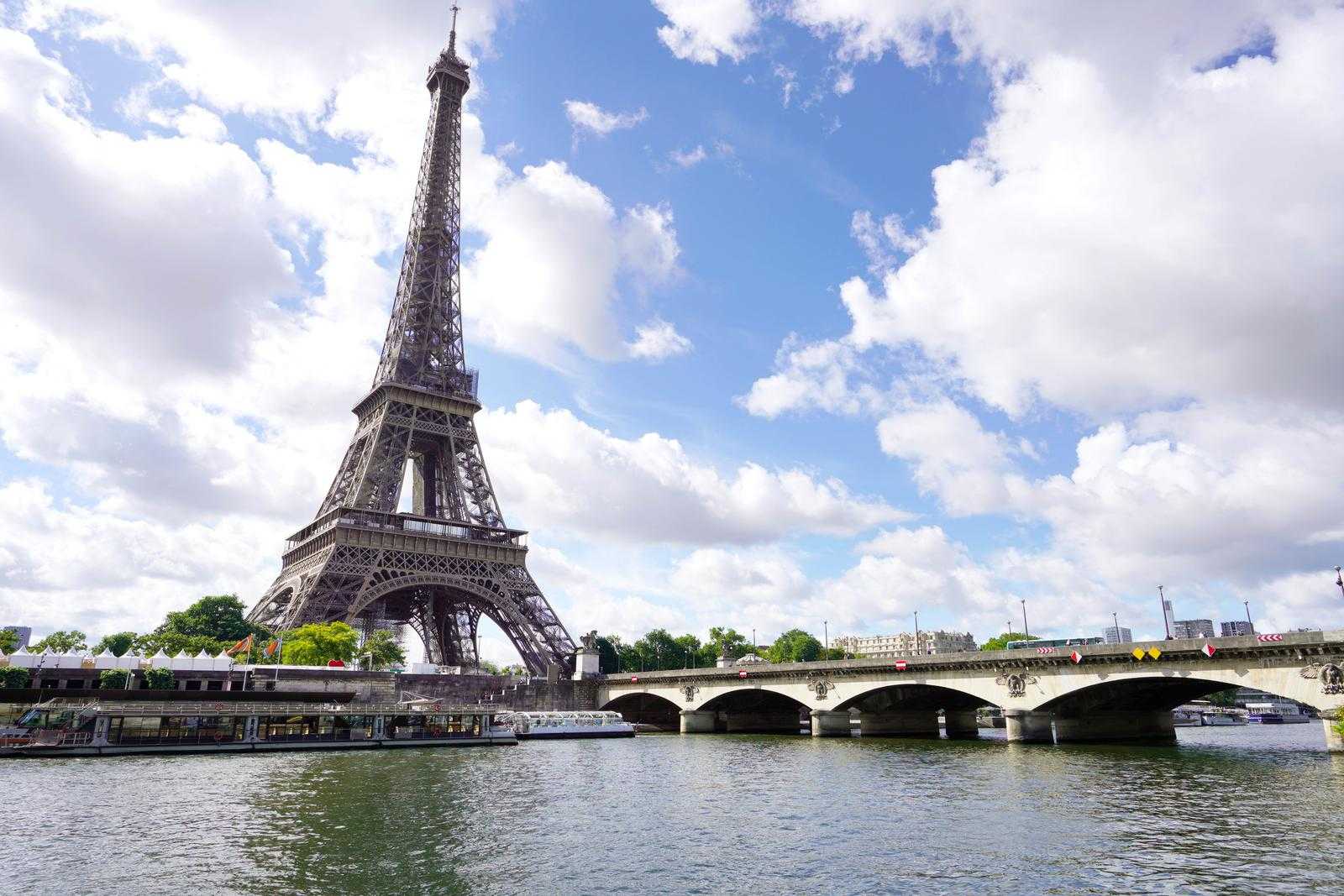 We are a group of travelers who love to explore and write about Paris. Over the years, we have gained extensive experience with cruising on the Seine River in Paris. Here, you could find all the essential information you need to know about Seine River cruises, including the different types of cruise, prices, tickets, operating hours, departure points, and many more. Bon voyage!