Seine river Cruise Bateaux Mouches 2023 – What Do They Offer?
Planing to take a Seine River Cruise in Paris? You should get to know Bateaux Mouches - One of the biggest cruise provider in Paris.
It's a foregone conclusion that cruising through the majestic Seine River gives you a chance to explore Paris differently and creates indelible memories. Thing is, there are so many cruise companies with similar offerings making it pretty overwhelming to pick a favorite.
This article will focus on Bateaux Mouches, one of the oldest and well-known cruise companies on the Seine River with arguably the best open boat excursions in the city. Here is all you need to know about taking a Seine River Cruise in Paris with Bateaux Mouches Company.
Whice Seine Cruise is Bateaux Mouches offering?
Bateaux Mouches is offering many types of Cruises on the Seine. Here is the most popular ones:
About Bateaux Mouches Seine River Cruise
Bateaux Mouches Company is almost synonymous with Seine River cruises and it's the most popular Parisian tour operator. Established soon after World War II, this company was the very first company to offer cruises on this river and thousands of visitors crowd their unique fleet of boats every year.
This company cuts above the list as one of the best Seine River tour operators because they offer more than just a boat ride. You get the option to choose between a simple glide through the river or you can have a full-fledged luxurious experience complete with music and lunch or dinner on the water.
You can go on a gastronomic adventure and taste authentic French meals accompanied by live music and unbeatable views of the city. Simply put, this company gives you a chance to soak up the Parisian ambiance aboard an exquisite sightseeing boat as you have a taste of the French fare.
These options also give you a chance to have this magical experience whether you're on a shoestring budget or not. Most Bateaux Mouches boats come complete with air-conditioning so regardless of the time of the year you decide to visit, you can rest assured that you won't have to endure harsh weather conditions.
Whether you settle for the basic or luxury boat experience, you'll enjoy comfort and convenience.
What is Bateaux Mouches route map?
The exact Bateaux Mouches route may vary depending on the type of tour and how long you choose to cruise. Some of the landmarks that are usually part of the Bateaux Mouches route include:
Eiffel Tower: The renowned iron lattice tower, which is a symbol of Paris.
Notre Dame Cathedral; A historic Catholic cathedral celebrated for its stunning Gothic architecture.
Louvre Museum: An internationally acclaimed art museum housing a vast collection of masterpieces including renowned works like Mona Lisa and Venus de Milo.
Musée d'Orsay: A former railway station transformed into a museum showcasing an impressive array of Impressionist and Post Impressionist treasures.
Place de la Concorde: One of Paris prominent public squares adorned with an Egyptian obelisk and surrounded by historic buildings.
Palais de Chaillot: A complex that offers breathtaking views overlooking the Eiffel Tower and Trocadéro Gardens.
Île de la Cité: One of two natural islands located in the Seine River serving as home to Notre Dame Cathedral as well as other historical structures.
Île Saint Louis: The natural island situated in the Seine famous for its charming streets and remarkable architecture.
More useful information about Seine River Cruise in Paris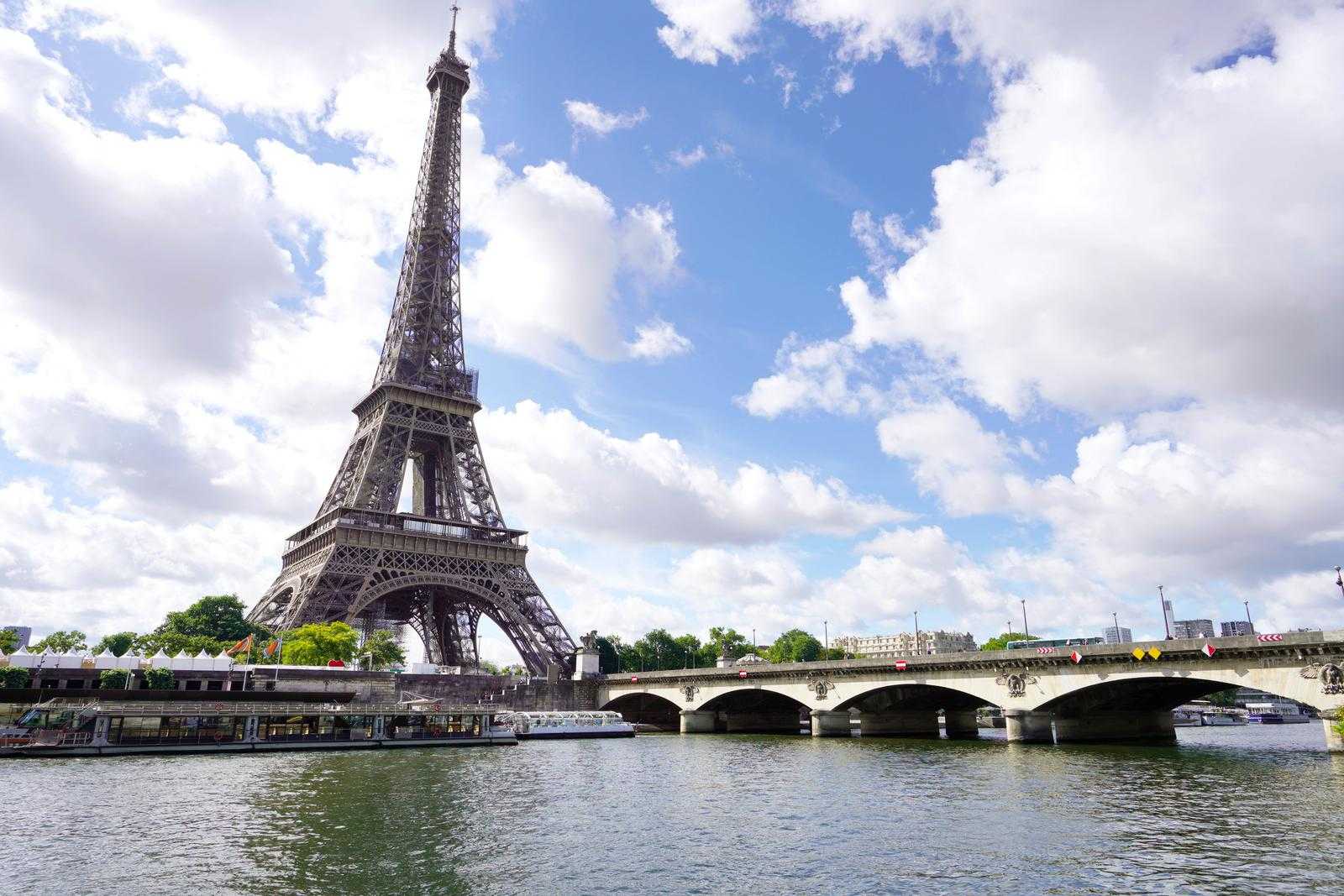 We are a group of travelers who love to explore and write about Paris. Over the years, we have gained extensive experience with cruising on the Seine River in Paris. Here, you could find all the essential information you need to know about Seine River cruises, including the different types of cruise, prices, tickets, operating hours, departure points, and many more. Bon voyage!