Guided Cruise on the Seine River – Here's What You Need to Know!
If you are looking for the best River Cruise in Paris, then you should think about Guided Cruise on the Seine. This cruise includes informative commentary provided by professional guide and more. Here is all the details about this kind of Cruise.
Seine River Cruise in Paris is great, but if you really want to take your cruise to the next level, then you should consider taking Guided Cruise on the Seine which will add a live commentary by a professional guide to your sightseeing experience.
A Seine Cruise with live commentary is very popular among travelers in Paris, and it doesn't cost too much either. So, on this next page, you can learn all about the Guided Cruise on the Seine, including details about tickets, prices, operating hours, and more. Let's dig in
The best Guided Cruise on the Seine in 2023!
Here is some of the best and most popular Guided Cruise on the Seine which you can find in Paris in 2023:
Why you should consider taking a Guided Cruise on the Seine River in Paris?
Embark on a journey along the Seine River, where you can marvel at some of Paris's most renowned landmarks from the comfort of a guided tour. Throughout the cruise, a knowledgeable guide will provide commentary unveiling the rich history and significance of each landmark along the way.
Take pleasure in an picturesque experience as you glide past iconic sites, like the majestic Eiffel Tower captivating Musée d'Orsay magnificent Notre Dame Cathedral and more. This river cruise offers a vantage point to appreciate the citys historical architecture and is cherished by both tourists and locals alike.
Many cruises providers also offer the option to upgrade your experience with extras like hot or cold drink along with a crêpe or cookie, a glass of Champagne or a delicious Snack.
Which popular Cruise providers offer Guided Cruise?
You can find many well-known cruise providers which offer guided cruise on the seine river. One of the most popular ones, is this cruise by Vedettes de Paris, which has received great reviews and cost only 13 Euro per person.
Tickets for Guided Cruise on the Seine - What is the Price?
The prices for tickets for Guided Cruises on the seine can differ depending on factors. These factors include the cruise provider, the type of boat whether additional amenities or services are included and whether it is a daytime or evening/night cruise.
The basic and cheapest tickets for guided cruise should cost you no more then 15-20 Euro per person.
What you should do before buying tickets for Guided Cruise on the Seine?
Explore Different Cruise Options: Take the time to research and compare cruise providers. Look into factors such as the duration of the cruise the landmarks covered languages for commentary and customer reviews.
Plan Ahead: To ensure you get your cruise time and avoid any disappointment it's advisable to book your tickets in advance especially during busy tourist seasons.
Check Language Options: Make sure that the commentary is offered in a language that you understand and feel comfortable with. Many cruises provide options.
Arrive Early: Getting there early gives you the opportunity to choose a seating location on the boat whether its on the open deck or inside the cabin.
Dress for Comfort: It's important to dress for weather conditions so that you can fully enjoy the stunning views. Consider wearing sunscreen, a hat and sunglasses, on days and bring along a light jacket or umbrella in case of rain.
Charge Your Devices: If you plan on taking photos or using translation apps during your cruise experience ensure that your camera and electronic devices are fully charged beforehand.
More useful information about Seine River Cruise in Paris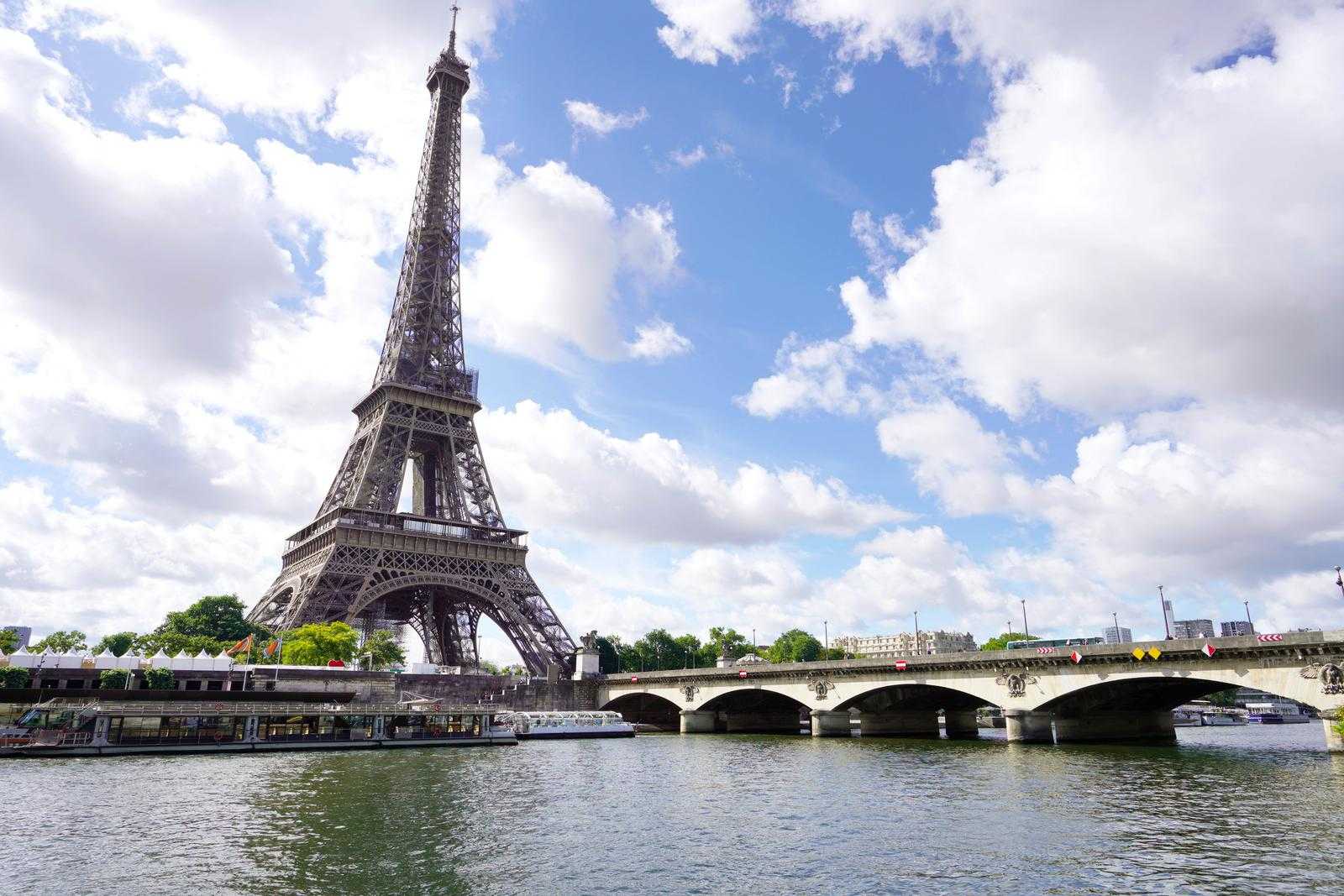 We are a group of travelers who love to explore and write about Paris. Over the years, we have gained extensive experience with cruising on the Seine River in Paris. Here, you could find all the essential information you need to know about Seine River cruises, including the different types of cruise, prices, tickets, operating hours, departure points, and many more. Bon voyage!