Batobus Paris Tickets – This is what you need to know!
What is the price of Batobus Paris tickets? Where can you buy them, and what are your options? Here is what you need to know about Batobus ticket prices!
Batobus is a water-based transportation service in Paris, France. It operates in the form of a hop-on, hop-off boat shuttle service along the Seine River, making stops at various popular tourist destinations in the city.
The Batobus service is designed to provide a unique way for visitors to explore Paris, offering scenic views of iconic landmarks such as the Eiffel Tower, Notre-Dame Cathedral, the Louvre Museum, and more.
Passengers can purchase tickets and board the boat at designated stops, and they have the flexibility to disembark and reboard at various locations along the Seine, making it a convenient way to navigate the city and see its major attractions.
Batobus offers several ticket types at different prices. Here's what you need to know:
1 Day Pass – Allows unlimited Batobus access for 24 hours after first stamping
2 Day Pass – Unlimited access for 48 hours after initial use
5 Day Pass – Total of 5 days of unlimited use within a 14 day period
River & Land Pass – Combines 1, 2 or 5 days of Batobus with 2 days hop-on bus
Eiffel Tower Skip the Line Pass – Batobus plus summit access ticket
Here is some of the best Seine River Cruises in Paris:
Batobus paris tickets price
Adult prices for key options:
1 Day Batobus Pass – €17
2 Day Batobus Pass – €19
5 Day Batobus Pass – €25
River & Land Pass – €45-€55
Eiffel Tower Skip the Line Pass – €57
Batobus paris tickets - 5 Day Pass
The 5 day Batobus pass is valid for 5 days total over a 14 day period. You have 14 calendar days to use your 5 total days of unlimited Batobus cruising.
Once activated on day 1, the pass expires 14 calendar days later regardless of number of days used. The 5 day pass can only be used within 3 months after buying.
Discounts are available for children under 16, students, seniors 65+ and disabled visitors.
Where to buy Batobus tickets?
Purchase tickets online in advance for best rates and availability
Avoid ticket lines by downloading mobile pass after online purchase
Can also buy at river stops but may encounter queues
Validate passes first time at any stop to activate
Batobus paris tickets Price - A quick look:
| Ticket | Description | Adult Price |
| --- | --- | --- |
| 1 Day Pass | 24 hours from first use | €17 |
| 2 Day Pass | 48 hours from first use | €19 |
| 5 Day Pass | 5 days within 14 days | €25 |
| River & Land Pass | Batobus + Bus | €45-€55 |
| Eiffel Tower Pass | Batobus + Summit Access | €57 |
More useful information about Seine River Cruise in Paris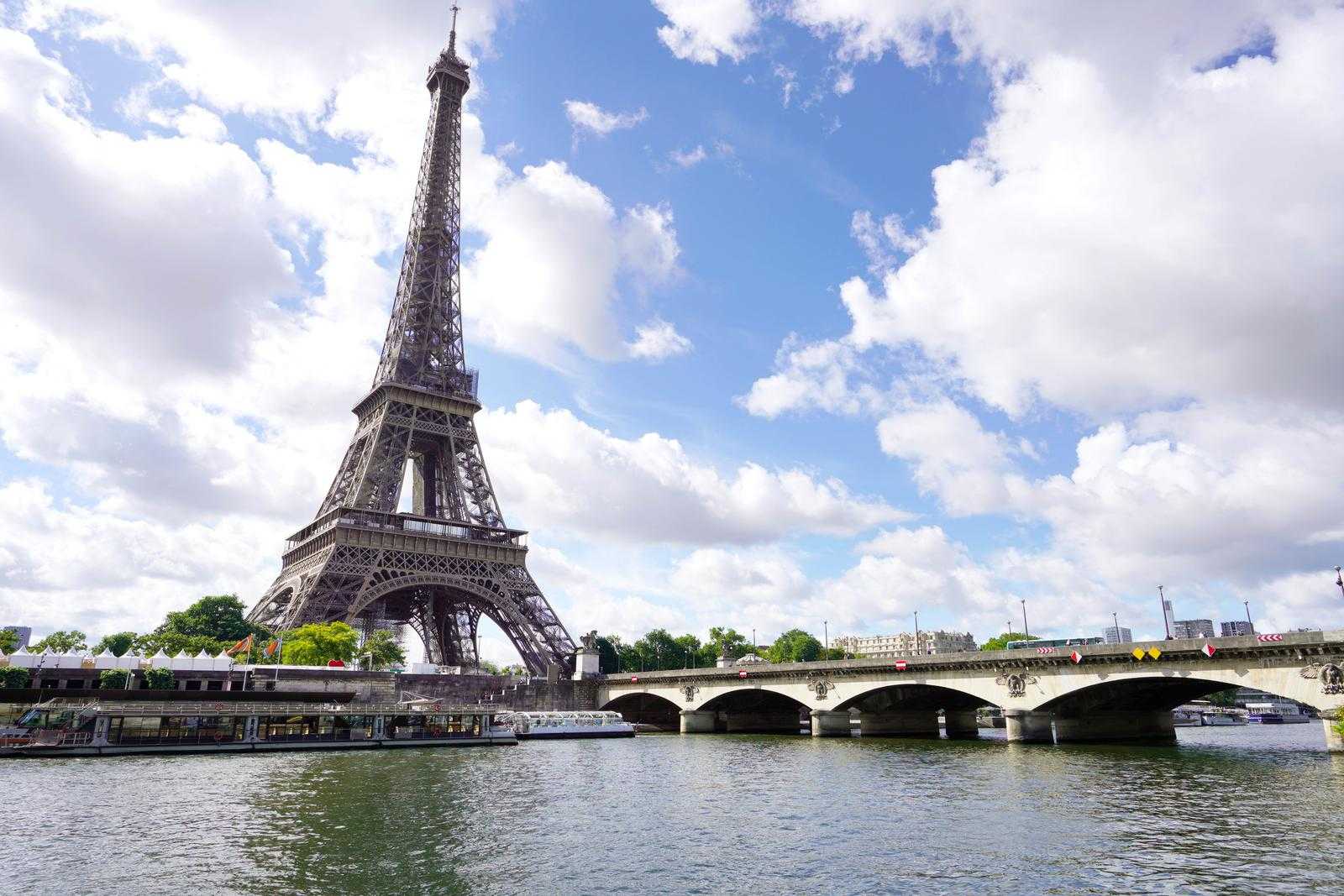 We are a group of travelers who love to explore and write about Paris. Over the years, we have gained extensive experience with cruising on the Seine River in Paris. Here, you could find all the essential information you need to know about Seine River cruises, including the different types of cruise, prices, tickets, operating hours, departure points, and many more. Bon voyage!