How long is the cruise tour in Paris?
Taking a Paris cruise is one of the best things to do when you're touring the city. So how long is the cruise tour in Paris?
Gliding along the Seine River past Parisian landmarks like the Eiffel Tower, Notre Dame Cathedral, ornate bridges and romantic quays is a highlight for many travelers. But with so many companies offering
sightseeing cruises
, how long should you expect to be on board?
How long is the cruise tour in Paris? - Typical Cruise Length
Most standard sightseeing cruises of the Seine last:
1 to 1.5 hours – This allows you to leisurely cruise through central Paris and see the main attractions.
2 hours – Some companies offer extended evening cruises to see Paris illuminated at night.
Here is some of the best Seine River Cruises in Paris:
Factors Affecting Duration
Route – Cruises just within central Paris are shorter than routes west towards La Defense or east to Bercy.
Type – Dinner, lunch and themed cruises take more time than standard sightseeing tours.
Company – Bateaux Mouches and Vedettes du Pont Neuf run primarily 1 hour routes. Others like Bateaux Parisiens have multi-hour options.
Schedule – More time is allotted for evening cruises to see landmarks lit up after dark.
What is the most Popular Choice?
1 hour classic sightseeing cruise – The most common choice seeing top sites along the Seine.
1-1.5 hour semi-circular route – Allows you to see both east and west of central island.
2 hour+ dinner/lunch cruise – Combines Seine sights with dining experience.
| Cruise Duration | Overview |
| --- | --- |
| 1 hour | Standard central route, main attractions |
| 1-1.5 hours | Semi-circular route, more east/west coverage |
| 2+ hours | Evening and dining cruises, extended routes |
More useful information about Seine River Cruise in Paris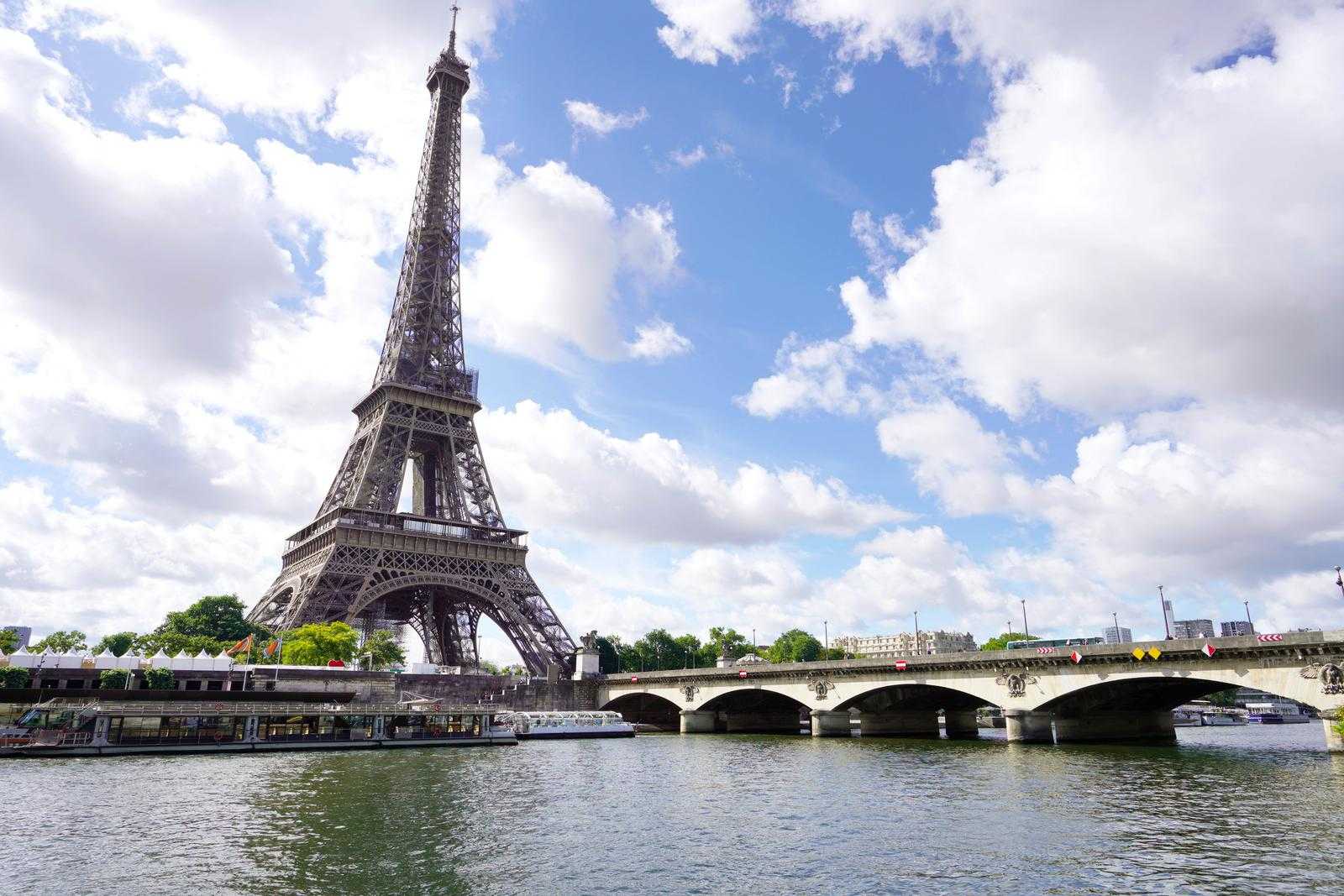 We are a group of travelers who love to explore and write about Paris. Over the years, we have gained extensive experience with cruising on the Seine River in Paris. Here, you could find all the essential information you need to know about Seine River cruises, including the different types of cruise, prices, tickets, operating hours, departure points, and many more. Bon voyage!