How long is the Seine River dinner cruise?
How Long Does the Average Seine River Dinner Cruise Last in Paris? Here is all what you need to know!
A romantic
Seine River dinner cruise
, floating past Paris's sparkling monuments while indulging in fine French cuisine, is a quintessential Parisian splurge. But with dozens of boat companies offering dinner cruises, how long should you expect to be onboard?
Dinner Seine River Cruise - Typical Duration
The majority of Seine dinner cruises are 2 to 2.5 hours long. This allows enough time for a leisurely multi-course meal while enjoying views of top sights like the Eiffel Tower, Notre Dame Cathedral, Orsay Museum and more.
Here is some of the best dinner Seine River Cruises in Paris:
Dinner Seine River Cruise - Factors Affecting Length
Several variables impact the total cruise duration:
Cruise Type – Standard dinner cruises range from 2-3 hours, while specialty experiences like Valentine's Day or New Year's Eve cruises may run longer.
Route – Cruises that go beyond the city center to areas like the Parc de Bercy tend to be longer.
Company – Bateaux Parisiens and Bateaux Mouches offer cruises from 1.5 hours up to over 3 hours.
Extras – Cruises with more onboard entertainment like live music performances may extend the time.
Group Size – Larger boats may move slower, increasing cruise length.
Seine River Dinner Cruise - Timing Elements
Typical timing for a 2-2.5 hour dinner cruise includes:
15 minutes boarding time
30-60 minutes cruising to first serving location
1-1.5 hours dining at one or two meal service spots
30-60 minutes cruising back to departure dock
So you get ample leisurely cruising to sightsee in addition to a multi-course dining experience.
| Cruise Length | Overview |
| --- | --- |
| 1.5 hours | Shortest dinner cruises with limited meal courses |
| 2 hours | Typical length for standard multi-course dinner |
| 2.5 hours | Average duration with extended meal service |
| 3+ hours | Specialty or holiday cruises with extensive menus & entertainment |
Check company cruise durations before booking so you know precisely what to expect.
Allow extra time getting to/from the boat dock to ensure you don't miss boarding.
Have your camera ready during initial and final cruising to maximize sightseeing.
How long do most dinner cruises last?
The majority of dinner cruises are 2 to 2.5 hours to allow enough time for multi-course meals and sightseeing.
What is the shortest dinner cruise available?
Some companies like Vedettes du Pont Neuf offer express 1.5 hour dinner cruises with a more limited dining experience.
What is the longest dinner cruise?
Specialty and holiday cruises can exceed 3 hours or more with extensive menus and entertainment.
Does cruise length vary by company?
Yes, some companies like Bateaux Parisiens offer a wide range of cruise durations from 1.5 hours up to 3+ hours.
Does the boat go faster on shorter cruises?
No, most boats maintain the same comfortable cruising speed regardless of total cruise length.
More useful information about Seine River Cruise in Paris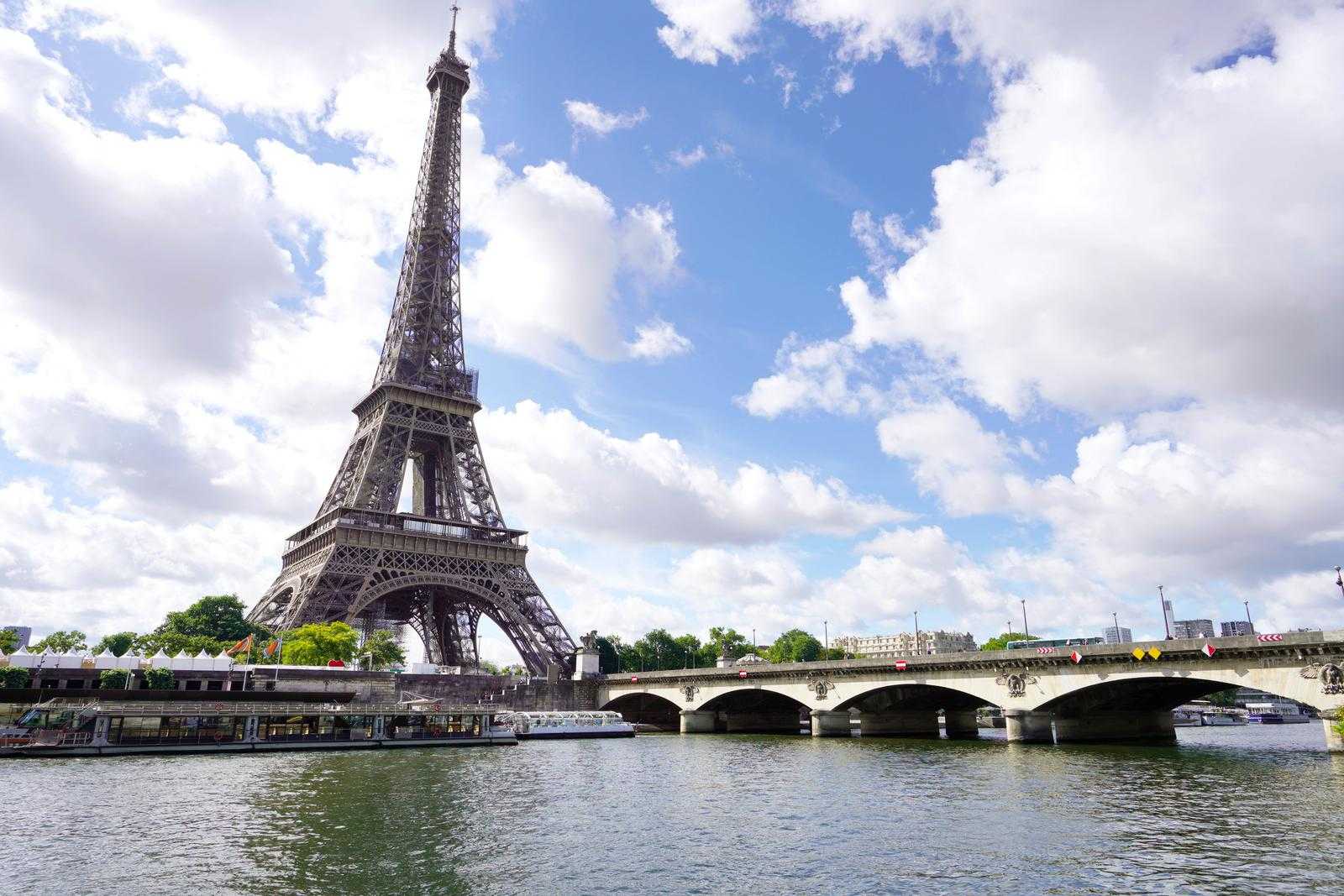 We are a group of travelers who love to explore and write about Paris. Over the years, we have gained extensive experience with cruising on the Seine River in Paris. Here, you could find all the essential information you need to know about Seine River cruises, including the different types of cruise, prices, tickets, operating hours, departure points, and many more. Bon voyage!