How much is the Seine River dinner cruise in Paris?
Seine Dinner Cruise is one of the most enjoyable ways to experience Paris in the evening. How much does it cost, and where can you buy the tickets?
A romantic, indulgent dinner while cruising past Paris's glittering monuments is a quintessential Parisian splurge. But at what price? Seine River dinner cruises range from budget-friendly to lavish depending on the company, boat, cuisine and onboard experience. Here is what you need to know.
Seine River Dinner Cruise Price - Budget-Friendly Options
The lowest priced multi-course dinner cruises average:
€60-€80 per person – Vedettes de Paris, Bateaux-Mouches budget cruises
These offer simpler decor, buffet-style food and standard wines. Great value for excellent Eiffel Tower views without breaking the bank.
Here is some of the best dinner Seine River Cruises in Paris:
Seine River Dinner Cruise Price - Mid-Range Cruises
For elevated ambiance and dining, expect to pay:
€100-€150 per person – Bateaux Parisiens, Vedettes du Pont Neuf
€120-€200 for premium evenings like Valentine's Day
These cruises include refined multi-course meals with paired wines served to your table. The boats have elegant interiors with music and sometimes live entertainment.
Seine River Dinner Cruise Price - Luxury High-End Cruises
For exceptional cuisine, premium open bar, live music and first-class service, splurge on:
€200-€250+ per person – Yachts de Paris, River Palace
€250-€600 on luxury boats like the Yacht Don Juan for ultimate indulgence
You'll savor gourmet tasting menus with VIP wine pairings while enjoying 5-star pampering on lavish boats.
| Cruise | Price Range | Features |
| --- | --- | --- |
| Budget | €60-€80 per person | Buffet dining, basic wine, standard decor |
| Mid-Range | €100-€200 per person | Multi-course dining, table service, live music |
| Luxury | €200-€600+ per person | Gourmet cuisine, premium bar, elegant ambiance |
Prices are lower for lunch, brunch and matinee cruises.
Look for discounts on early bookings or combo deals with museum tickets.
Higher priced does not always mean better quality – check reviews.
What is included in the price?
The price usually includes your multi-course meal, standard drinks/wine pairings, onboard entertainment and the cruise. Upgrades like premium drinks or private tables cost extra.
What time do dinner cruises run?
Most depart in the evenings around 8-9PM and run 2-3 hours to see Paris lit up at night. Some also offer lunch and matinee dining cruises.
What is the dress code?
Dress codes range from smart casual on budget cruises to formal evening attire on ultra-luxury boats. Check requirements when booking.
Should I book ahead?
Yes, especially for peak times. Book early online for best rate guarantees, table locations and availability.
Are kids allowed?
Most dinner cruises allow kids but don't cater specifically to them. Check minimum age requirements when booking.
Are dietary restrictions accommodated?
Many cruises accommodate common dietary needs like vegetarian, gluten-free or dairy-free with advance request.
More useful information about Seine River Cruise in Paris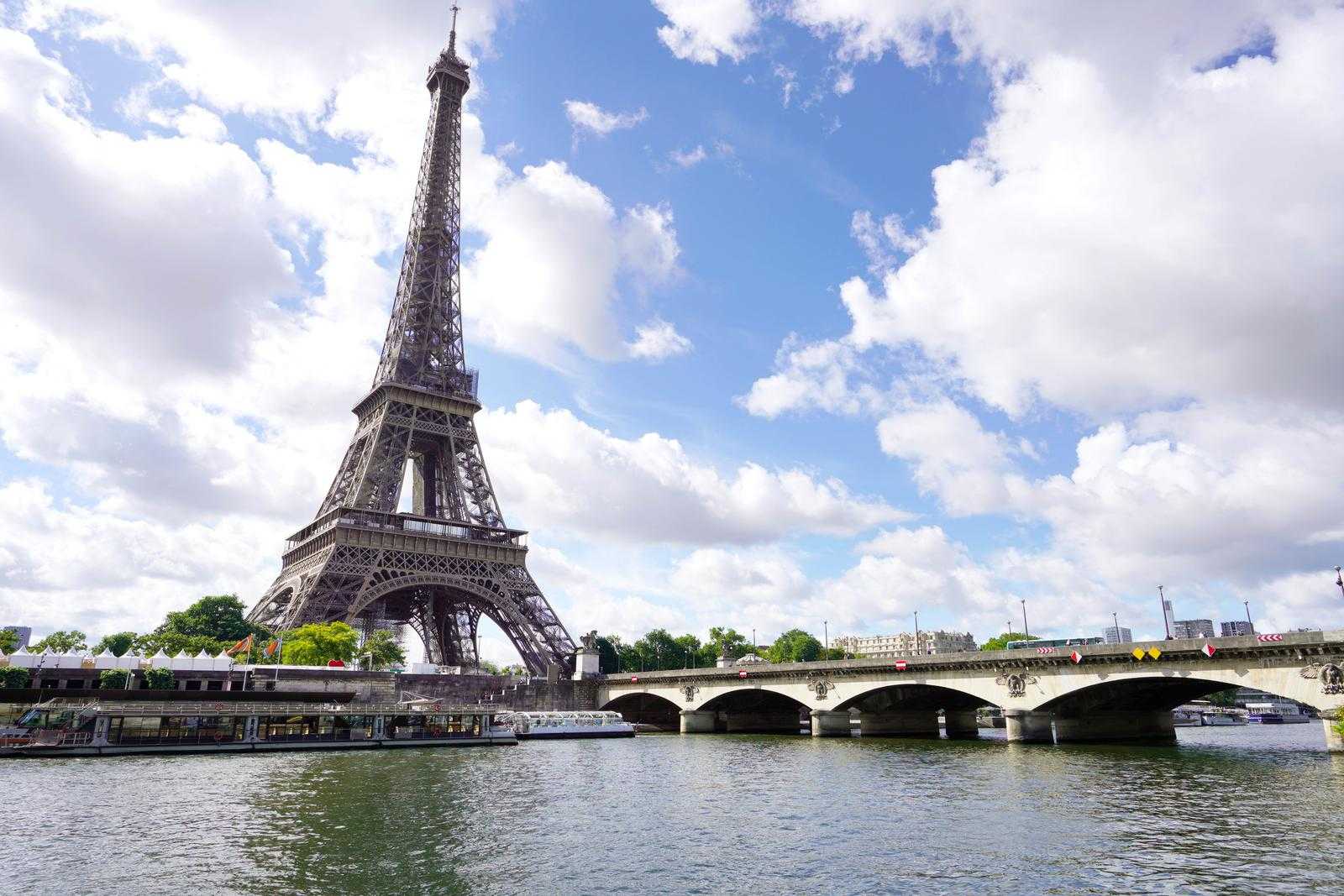 We are a group of travelers who love to explore and write about Paris. Over the years, we have gained extensive experience with cruising on the Seine River in Paris. Here, you could find all the essential information you need to know about Seine River cruises, including the different types of cruise, prices, tickets, operating hours, departure points, and many more. Bon voyage!