Is a Seine River Cruise at Night Worth It?
Thinking about taking a Cruise on the Seine River at night?Is it a great decision or not? Here's what to consider when making your decision.
A moonlit cruise along the River Seine as Paris lights up is undoubtedly romantic. But is paying for an evening boat tour really worth it compared to cruising during daylight hours? Here's what to consider when deciding.
Pros of a Seine river cruise at night
Illuminated monuments – Paris's iconic landmarks look majestic lit up after dark. Cruise by the glittering Eiffel Tower, Notre Dame, Louvre and more.
Enchanting ambiance – Gliding along the shimmering Seine under the night sky creates a magical, romantic atmosphere.
Price – Evening cruises are often 30-50% cheaper than daytime.
Cooler temperatures – Summer night cruises offer respite from the afternoon heat.
Cons of a Seine river cruise at night
Limited visibility – Details of monuments and scenery can be harder to see in darkness.
Potentially chilly – Night cruises can require bundling up more outside.
Fewer cruises – Schedules offer more options during the day.
Possible sleepiness – Late cruises may coincide with younger kids' bedtimes.
For romance, sightseeing ambiance and budget savings, a Seine River night cruise is highly recommended. The after-dark panoramas of Paris are unparalleled. Just be prepared with extra layers and don't expect crystal clear monument viewing. 
Consult schedules ahead of time to find a cruise that works with your itinerary and children's bedtimes if applicable. Share a memorable Paris night with someone special from the vantage point of a moonlit Seine boat.
Time of Day
Pros
Cons
Night

Illuminated landmarks
Romantic ambiance
Lower prices

Harder to see details
Can be chilly
Fewer schedule options

Day

Easier to see landmarks
Warmer temperatures
More cruise schedules

Higher prices
Less romantic ambiance
Harsher daylight
Here is some of the best Seine Night Cruise
More useful information about Seine River Cruise in Paris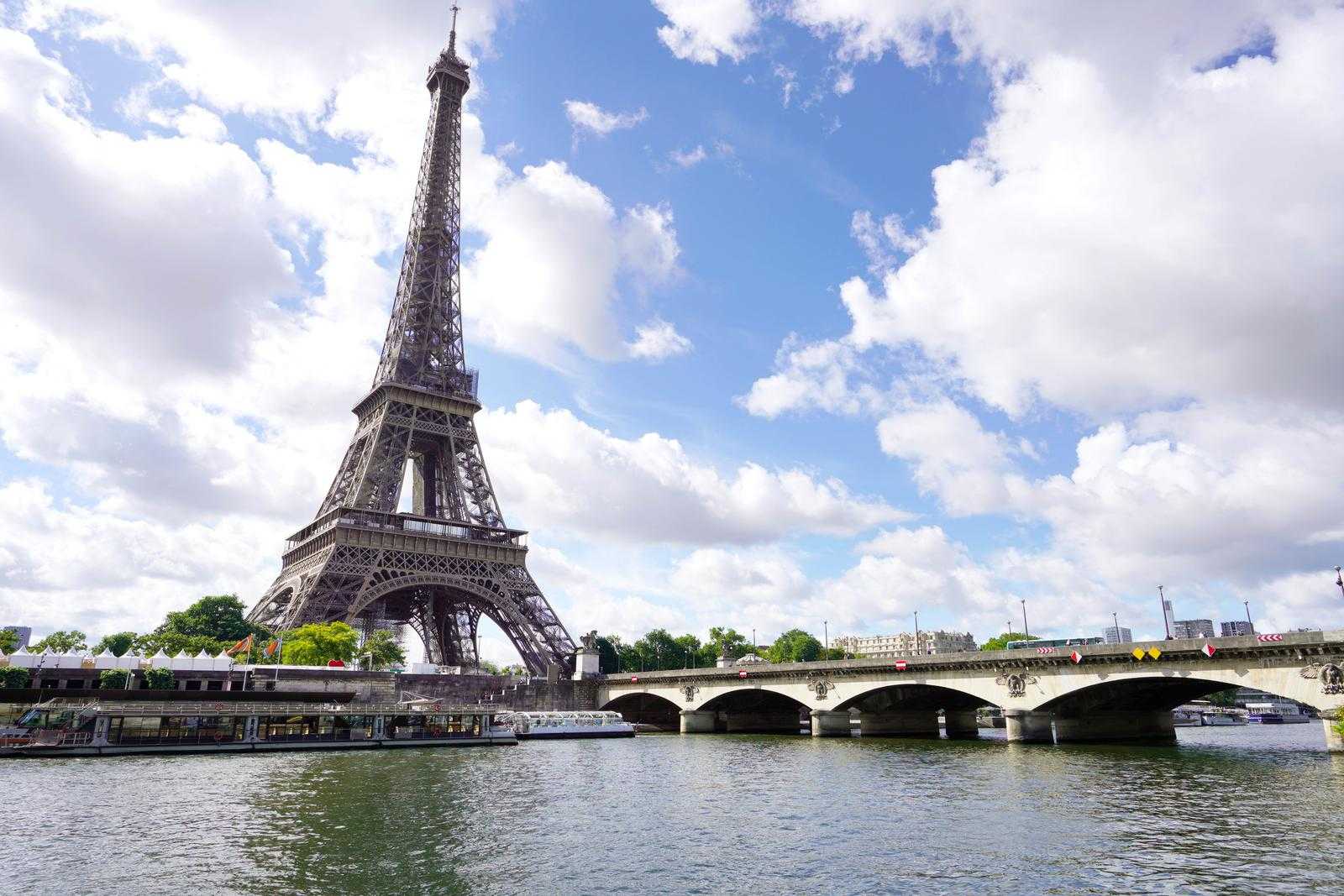 We are a group of travelers who love to explore and write about Paris. Over the years, we have gained extensive experience with cruising on the Seine River in Paris. Here, you could find all the essential information you need to know about Seine River cruises, including the different types of cruise, prices, tickets, operating hours, departure points, and many more. Bon voyage!