Louvre Museum Skip The Line 2023 – Seven Best Ways!
Planning to buy tickets to Louvre Museum in Paris? Before you do that, here are 7 winning tips that will help you skip the long lines.
The Louvre Museum, which you can see during a dinner cruise on the Seine in Paris, is one of the main attractions in the city. This magnificent museum, stands as a timeless emblem of Paris, drawing millions of eager visitors from across the globe each year.
Yet, tales of long ticket lines and seemingly endless wait times may leave you feeling apprehensive about your upcoming trip. But fear not, for we've got you covered with seven simple methods to obtain Louvre Museum tickets without waiting the long lines.
7 best tips to skip the long lines at Louvre Museum in Paris in 2023
Online Reservations: Embrace the digital age and secure your Louvre tickets from the comfort of your own home. The museum's official website offers a user-friendly reservation system that allows you to choose your preferred date and time slot, guaranteeing you swift entry and skipping the queues.

Paris Museum Pass: Consider investing in a Paris Museum Pass, which grants you access to various attractions, including the Louvre. With this magic card in hand, you can saunter past the ticket counters and immerse yourself in the world of art and history.

Off-Peak Hours: Timing is everything, and this holds true for avoiding crowds at the Louvre. Arriving early in the morning or later in the afternoon, especially on weekdays, can significantly reduce your waiting time and enhance your museum experience.

Guided Tours: Not only do guided tours offer expert insights into the Louvre's masterpieces, but they also grant you priority access to skip the general admission lines. Delve into the artistry of the museum, guided by knowledgeable experts who bring the exhibits to life.

Paris City Passes: Look into Paris City Pass options that bundle together various attractions, transportation, and skip-the-line access to the Louvre. These all-in-one packages cater to your needs and streamline your journey through the City of Lights.

VIP Louvre Experience: Treat yourself to a VIP Louvre experience, which allows you exclusive access to restricted areas and special exhibitions. This indulgent option lets you relish the museum's treasures with utmost comfort and exclusivity.

Evening Visits: For a more intimate and serene encounter with the Louvre's treasures, opt for an evening visit. During certain periods, the museum extends its opening hours, allowing you to admire its wonders under the enchanting glow of dusk.
Louvre Museum Ticket Prices in 2023
Here are the current prices for visiting the Louvre Museum in Paris:
If you buy a ticket at the museum it costs €15. However if you purchase it online the price goes up to €17. For 18-25 year olds from the European Economic Area (EEA) there is a reduced ticket for €13. If you're in that age range but from outside the EEA the reduced ticket will cost you €8. Children under 18 can enter for free.
If you're visiting as a family there's a family ticket option priced at €30 for two adults and up to four children who are 18 or younger. For those interested in guided tours there's a tour available for €12 and a tour with entrance to the museum priced at €26.
Additionally they offer Réserve+ tickets that allow you to skip lines and enter directly into the museum. For adults, these tickets cost €21; reduced tickets are priced at €18. Family tickets go for €36.
There are also days when entry to the Louvre is free of charge. On the first Friday of each month after 6pm (excluding July and August) as well as on July 14th. However even if you qualify for admission it is recommended to book a time slot in advance to ensure entry into the museum.
Tickets can be purchased either online or at the museum entrance. If opting for purchase remember to print out your tickets or have them ready, on your phone.
See the tickets prices in a table view:
| Ticket type | Price (purchased at museum) | Price (purchased online) |
| --- | --- | --- |
| Standard ticket | €15 | €17 |
| Reduced ticket | €13 | €8 |
| Family ticket | €30 | €30 |
| Guided tour | €12 | €26 |
| Réserve+ ticket | €21 | €18 |
More useful information about Seine River Cruises in Paris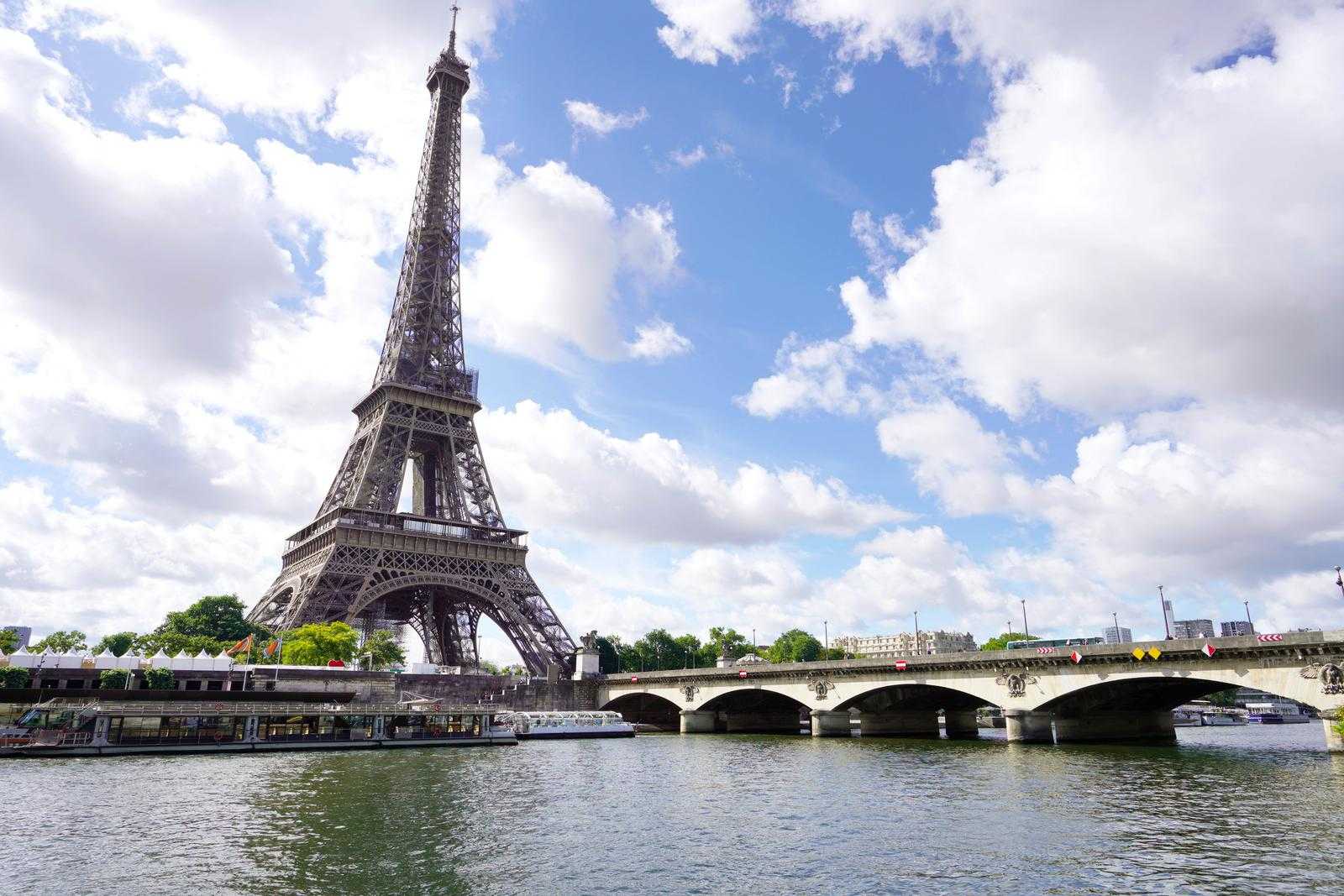 We are a group of travelers who love to explore and write about Paris. Over the years, we have gained extensive experience with cruising on the Seine River in Paris. Here, you could find all the essential information you need to know about Seine River cruises, including the different types of cruise, prices, tickets, operating hours, departure points, and many more. Bon voyage!