Parisian Perfection: Combining a Seine River Dinner Cruise with Other City Adventures
A romantic Seine River dinner cruise, floating peacefully by Paris's dazzling monuments while indulging in gourmet French cuisine, is arguably one of the most idyllic ways to spend an evening in the City of Light. But why limit the magic to just on the water? 
Weaving your indulgent riverboat dinner into a full day or night of Parisian adventures takes the experience to the next level. Follow these tips to perfect your Paris itinerary and complement an extraordinary on-water evening.
Starting Your Day Off Right
Whether you're cruising at lunchtime or at night, fuel up with a delectable Parisian breakfast to kickstart your day. For a true local experience, grab a coffee and croissant from a corner café and enjoy on a bench at Luxembourg Gardens observing quaint French scenes unfold around you. Or sip a cappuccino and eat flaky croissants beneath the ornate interior of Café de la Paix, a historic grand café.
Wandering Like a True Parisian
One of the best ways to spend a day in Paris is simply wandering without an itinerary, letting the city reveal its charms in an aimless serendipitous stroll. Lose yourself in the romantic maze of quaint side streets on the Left Bank across from Notre Dame, peek into unique little shops on Ile Saint Louis, or walk part of the Promenade Plantée, an elevated garden path on an old railway viaduct. Wherever your feet take you, a day of leisurely Parisian wandering is time well cherished.
Basking in Parisian Life
To relax and enjoy the city's joie de vivre, spend an afternoon at a bustling Parisian café soaking in the ambiance. Sit outside under heat lamps or tucked inside a cozy corner, order a shareable cheese or charcuterie platter paired with French wine and observe local life unfolding around you. Or enjoy some retail therapy shopping the luxury boutiques lining Rue Saint-Honoré or perusing the book stalls lining the Seine.
Appreciating Artistic Treasures
No trip to Paris is complete without a dose of world-class art and culture. The Louvre, housing the Mona Lisa and Venus de Milo among countless other treasures, merits a multi-hour visit. Or explore the Impressionist masters at the Musée d'Orsay with its expansive collection including Monet, Renoir, and Van Gogh. If your dinner cruise falls at night, ticketing evening entry in advance maximizes daytime hours.
Taking in Majestic Architecture
In between gourmet bites on board your riverboat, you'll cruise by Paris's iconic architectural marvels glowing against the night sky. But a daytime dose of magnificent French buildings takes the experience deeper.
Marvel at the mighty Notre Dame Cathedral, wander the medieval maze of streets on the Île de la Cité, gaze up at the Pantheon's regal dome, or get lost in Versailles' opulence just outside the city.
Savoring Delectable French Cuisine
A Seine dinner cruise promises fine French cuisine aboard, but why not continue the gourmet experience on land as well? Stop for light bites at an authentic French brasserie or café. Indulge in a sweet crepe from a street vendor.
Enjoy a Michelin-starred meal at one of Paris's many gastronomic temples serving the pinnacle of French haute cuisine—perhaps for a long lunch prior to your river cruise at night.
Capturing Iconic Landmarks
Navigating to the Eiffel Tower, Arc de Triomphe, Versailles and other famed sights lets you get iconic Paris shots. But remember unforgettable images also come from wandering tiny side streets, pausing along the riverbanks, and experiencing quirky surprises.
Some of the best photography happens when simply soaking up the atmosphere without an agenda, not just rushing between crowded landmarks.
Capping It Off with Nightlife
After disembarking your dinner cruise, continue the evening revelries by hitting Parisian nightlife. Sip absinthe at an old-world café, find live jazz on the Left Bank, or wander Montmartre's lively bars and pubs. An after-dark stroll past the glowing Moulin Rouge cabaret caps your Paris night on a lively note.
River Cruising and Beyond
Enjoying a top Paris restaurant while gently cruising the Seine promises an unforgettable experience. But enhancing your dinner cruise with a full spectrum of Parisian adventures and discoveries both on land and water creates the makings of a truly magical trip.
From world-famous landmarks and charming neighborhoods to delectable cuisine and joie de vivre, Paris unfolded over a full day or night promises memories to last a lifetime.
More useful information about Seine River Cruises in Paris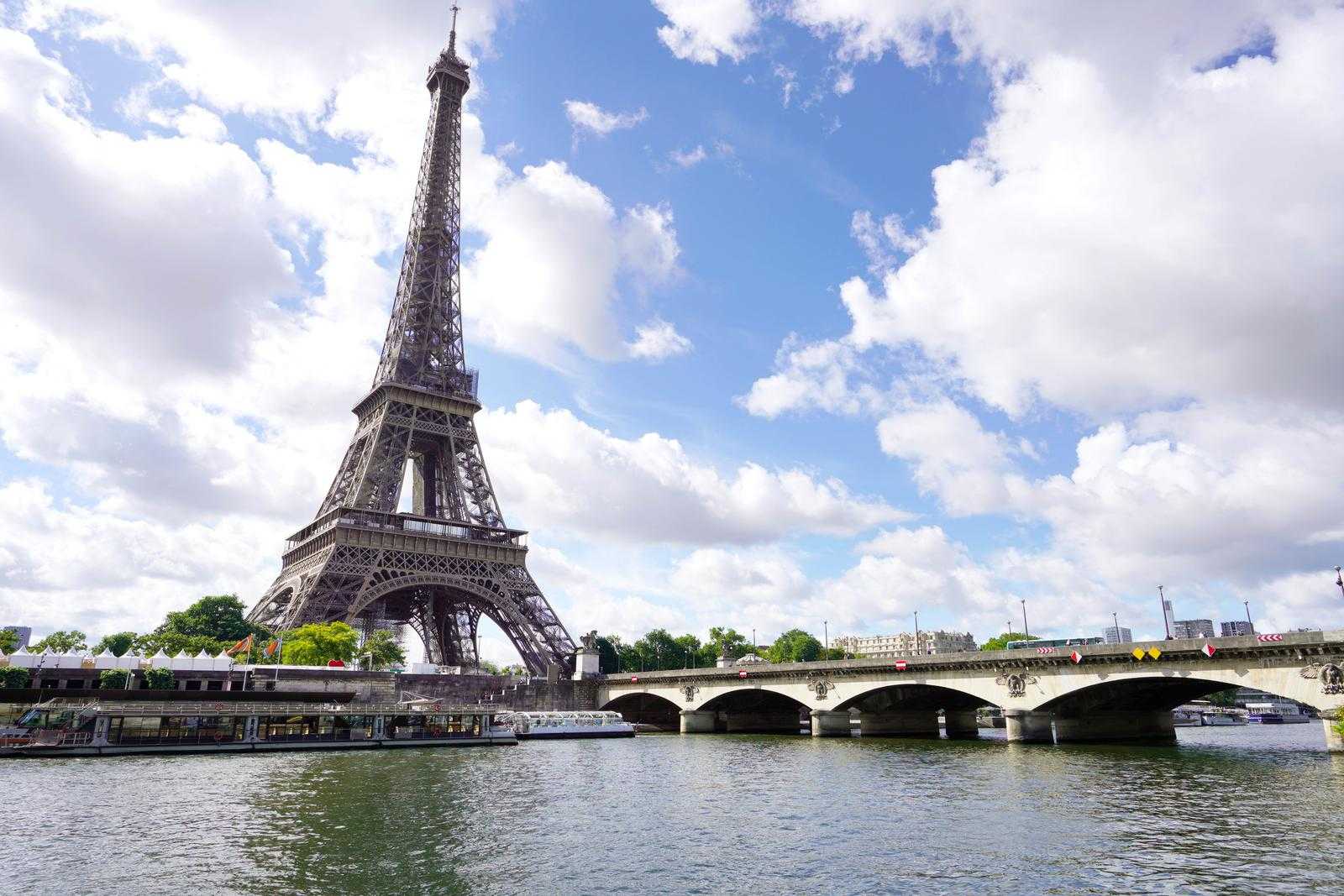 We are a group of travelers who love to explore and write about Paris. Over the years, we have gained extensive experience with cruising on the Seine River in Paris. Here, you could find all the essential information you need to know about Seine River cruises, including the different types of cruise, prices, tickets, operating hours, departure points, and many more. Bon voyage!