Seine River Dinner Cruise Menu – What you should expect?
A Seine River dinner cruise is a fantastic way to celebrate a special occasion or simply savor a romantic evening in Paris. But what about the menu? What should you expect?
One of the great pleasures of a Seine River dinner cruise in Paris is savoring exquisite French cuisine while taking in iconic sights drifting by. From multicourse gourmet meals to themed menus and buffets, Seine boats tantalize tastebuds with a moveable feast on the water.
Here's what to expect menu-wise from the top cruise companies.
Seine River Dinner Cruise Menu - Sample Dinner Cruise Menus
Seine dinner cruise menus offer a gastronomic tour de France, with dishes like:
French onion soup, lobster bisque
Seared scallops, escargot
Coq au vin, beef bourguignon
Crème brûlée, profiteroles, macarons
Fine French wines and champagne
Most menus change seasonally to feature fresh ingredients. Themed cruises like Christmas feature holiday specialties.
| Starter | Main Course | Dessert |
| --- | --- | --- |
| Duck foie gras | Roasted chicken with truffle sauce | Chocolate mousse |
| Onion soup | Pan seared salmon filet | Crème brûlée |
| Goat cheese salad | Braised lamb shank | Profiteroles |
Here are some of the most popular Seine River Dinner Cruise in Paris:
Top Seine Dinner Cruise Companies
Bateaux Parisiens
Bateaux Mouches
Vedettes du Pont Neuf
Canauxrama
Expect to spend €100-150+ per person for dinner cruises. Book online in advance for best rates and date/time choices.
Seine River Dinner Cruise Menu - Insider Tips
Lunch cruises offer similar cuisine for lower prices.
Request allergy/dietary needs upfront. Vegetarian possible.
Compare boat styles and ambiance to choose your cruise.
Arrive hungry – meals last 1-2 hours with multiple courses!
Seine Dinner Cruise Menu - FAQ
Are drinks included in the price?
Most cruises include standard wine/beer with dinner. Full bar extra.
What's the average number of courses served?
Expect a 3-4 course meal on most dinner cruises.
How long do meals last?
Dining generally lasts 1-1.5 hours, allowing time for sightseeing too.
Can I request a special occasion meal?
Yes, alert them ahead for events like birthdays, anniversaries.
When are the most popular dinner cruises?
Summertime evening cruises are in highest demand.
More useful information about Seine River Cruise in Paris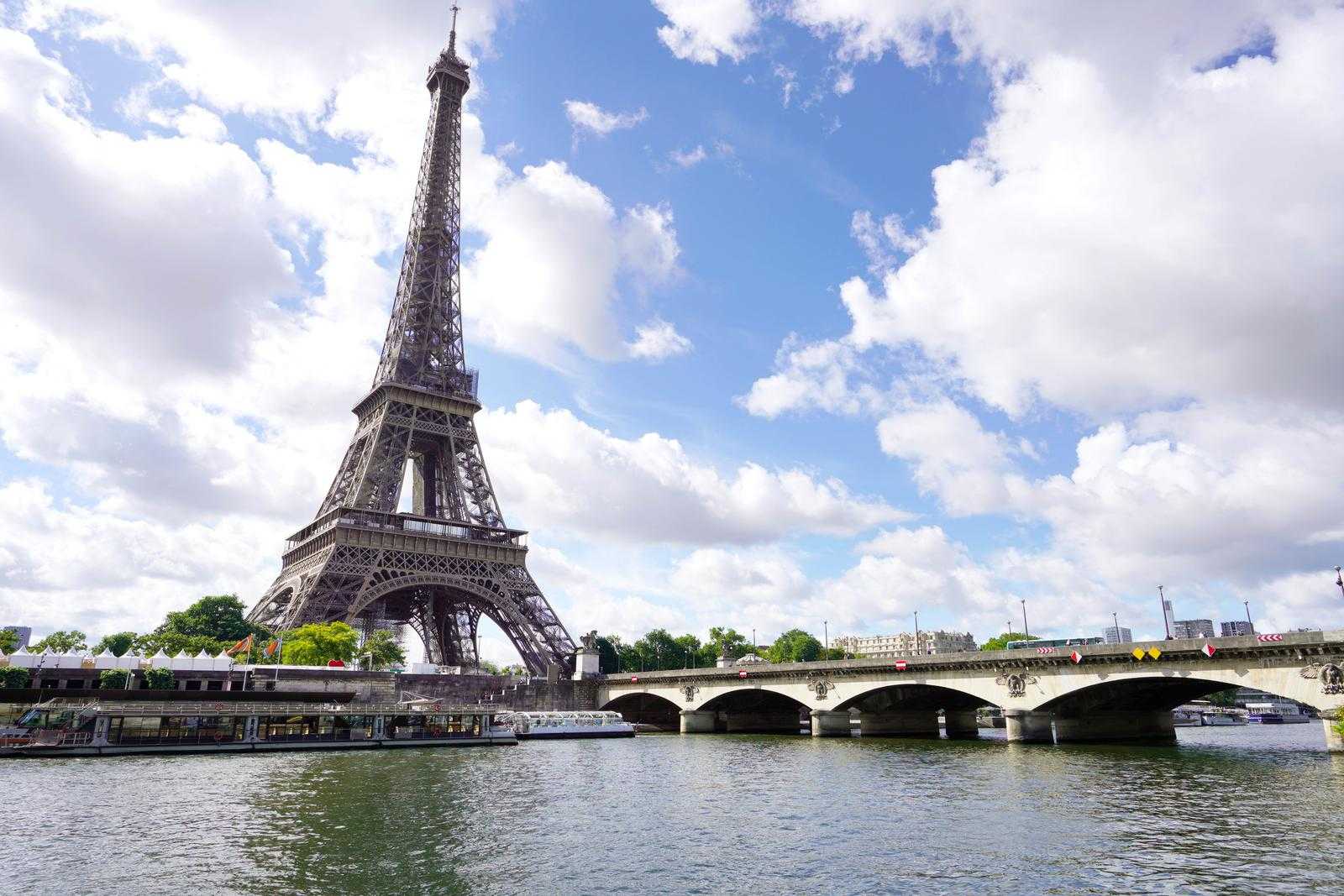 We are a group of travelers who love to explore and write about Paris. Over the years, we have gained extensive experience with cruising on the Seine River in Paris. Here, you could find all the essential information you need to know about Seine River cruises, including the different types of cruise, prices, tickets, operating hours, departure points, and many more. Bon voyage!