What is the best month for a river cruise in Paris?
Winter? Summer? Autumn or maybe Spring? What is the best month to take a Seine River Cruise in Paris? Here is what you need to consider!
With its scenic waterways, iconic landmarks, and renowned food and wine, France is a marvelous place for a river cruise vacation. But with a temperate climate, the country offers pleasant cruising conditions much of the year. So what's the optimal time to embark?
Summer (June-August) is understandably peak cruise season with long days and sunny weather. River traffic is at its height with availability lower and prices higher. While popular for the weather, summer crowds at destinations can be intense. But sunshine makes outdoor deck lounging a delight.
Spring (April-May) and fall (September-October) are mild with smaller crowds and lower rates. Flowers bloom in spring while fall foliage creates stunning vineyard views. Since kids are in school, more couples and retirees cruise this time of year. But rain showers are possible.
November to March bring fewer tourists, lower prices and cultural events like Christmas markets. However, some attractions close and daylight is limited. Weather varies from chilly to cold though the South often stays relatively mild into November. While not ideal for on-deck lounging, off-season travel rewards with smaller crowds and local ambiance.
While the weather often plays a role, river cruise enthusiasts say the experience more depends on the sights, cuisine, crew and company. Focus more on where and with whom you cruise rather than strict timing. Shoulder season offers a good compromise with decent weather and smaller crowds. But no matter your chosen month, cruising the storied rivers of France rarely disappoints.
Best Month for a Seine River Cruise
| Season | Months | Weather | Crowds | Prices |
| --- | --- | --- | --- | --- |
| Peak | June-August | Hot, sunny | High | High |
| Shoulder | April-May, September-October | Mild, mix of sun & rain | Moderate | Moderate |
| Low | November-March | Cool, can be rainy/cold | Low | Low |
Here is some of the best Seine River Cruises
More useful information about Seine River Cruise in Paris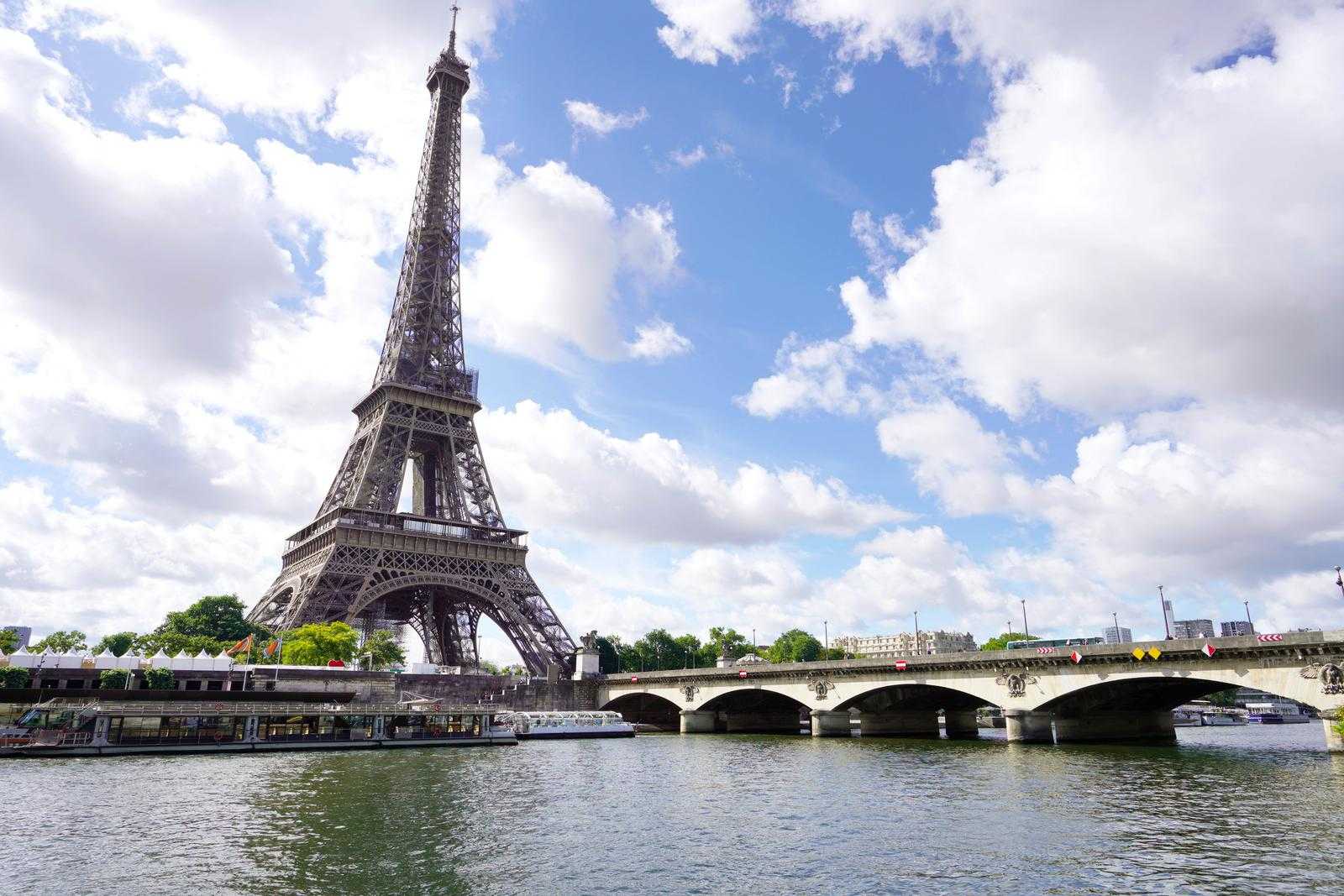 We are a group of travelers who love to explore and write about Paris. Over the years, we have gained extensive experience with cruising on the Seine River in Paris. Here, you could find all the essential information you need to know about Seine River cruises, including the different types of cruise, prices, tickets, operating hours, departure points, and many more. Bon voyage!