Where do river cruise ships dock in Paris? The complete guide!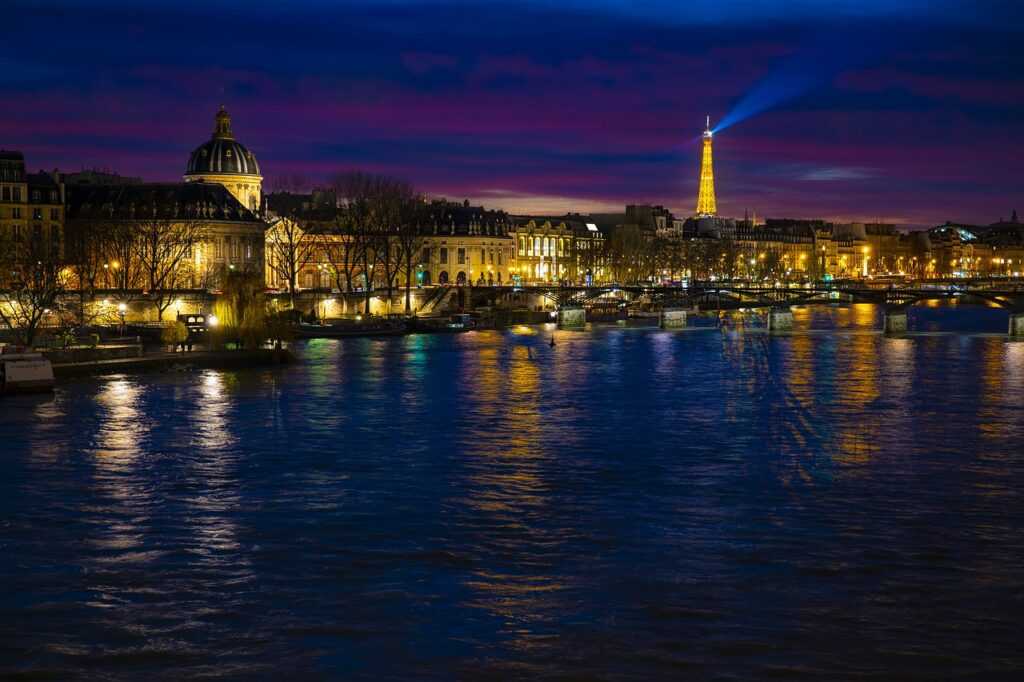 A very common question regarding Paris Seine River Cruise, is: "Where do river cruise ships dock in paris?" Well, in this guide you will find all the details about the docking locations and some more tips and insights.
Paris, often known as the City of Lights. Is renowned as one of the most captivating destinations worldwide. Its iconic landmarks, profound history, and amorous atmosphere consistently allure millions of tourists to the French capital each year.
A highly favored method to discover this city and appreciate its awe inspiring beauty is by embarking on a river cruise along the Seine. Throughout this article, We will explore which port the cruise providers are using with some good tips and insights, Offering you valuable insights to meticulously plan your idyllic river cruise adventure.
Where do river cruise ships dock in Paris? Here is most popular ones!
Although there are quite a few ports on the Seine River in Paris, only 2 ports are the most popular and mosts of the big and known providers are using it. Those ports are: Port de Grenelle which is locate near the Eiffel Tower and Port de Javel Bas which is locate near Parc André Citroën.
Here are some of the most Popular Seine Cruise providers in Paris:
Here are all the ports on the seine river in Paris
Port de Grenelle, situated in the southwestern part of Paris serves as a primary docking point for river cruise ships. Its close proximity to the iconic Eiffel Tower provides passengers with an excellent opportunity to capture stunning photographs and enjoy breathtaking views of the Seine and cityscape. Moreover.
This picturesque setting creates a delightful ambiance for passengers embarking or disembarking their cruises. Port de la Bourdonnais, just a short distance away from Port de Grenelle is another popular docking point for river cruises. Not only does this location offer easy access to many of Pariss' famous attractions including the Louvre Museum, Musée d'Orsay and Champs-Élysées but passengers docking here have the chance to immerse themselves in the citys' artistic heritage and explore its cultural treasures.
If you're seeking a unique experience as a river cruise enthusiast. Look no further than Port de l'Arsenal. Situated in the eastern part of Paris within the Canal Saint Martin this historical port provides a more intimate and charming atmosphere.
It serves as an ideal starting point for exploring vibrant neighborhoods such as Le Marais and Bastille known for their lively cafes, trendy boutiques, and picturesque streets.
Situated in the 15th arrondissement of Paris is Port de Javel Bas – another noteworthy docking point for river cruise ships. Notably close to Parc André Citroën – a beautiful park offering green spaces, gardens, and even hot air balloon rides – passengers docking here can indulge in a leisurely stroll or visit nearby attractions such as the Palais de Tokyo and Musée de la Sculpture en Plein Air.
For those looking to gain a unique perspective of Paris from their river cruise ship docked on its eastern outskirts should consider Port de Bercy. This particular docking point offers an unparalleled view that showcases the citys charm and character from a different angle. Positioned near Bercy Village—a former wine market that has undergone a trendy transformation into a sought after shopping area—one can discover an exciting medley of stores, restaurants, and entertainment hubs.
Post river voyage visitors have the delightful opportunity to enjoy a leisurely stroll or partake in a charming riverside picnic at Parc de Bercy—a serene haven beckoning relaxation. 
Port de la Conférence: Located in the charming suburb of Saint Germain en Laye with its picturesque surroundings just northwest of central Paris; Port de la Conférence provides an ideal launching pad for tranquil river cruises. Here passengers embark on elusive journeys along the Seine River—meandering through stunning landscapes and alluring towns—that promise to captivate travelers seeking peace and tranquility on their cruising expeditions.
Paris. With its everlasting allure and enchanting charisma. Is most effectively explored from the tranquil waters of the Seine River. The city presents numerous docking spots for river cruise ships. Each offering distinctive perks and attractions. 
Whether you desire the convenience of being close to iconic sights such as the Eiffel Tower, the abundance of cultural gems within the city center. Or a more peaceful and intimate ambiance. Paris caters to every preference. Immerse yourself in a river cruise adventure in Paris and allow the citys' enchantment to reveal itself to you. Crafting indelible memories that will endure for a lifetime.
More useful information about Seine River Cruise in Paris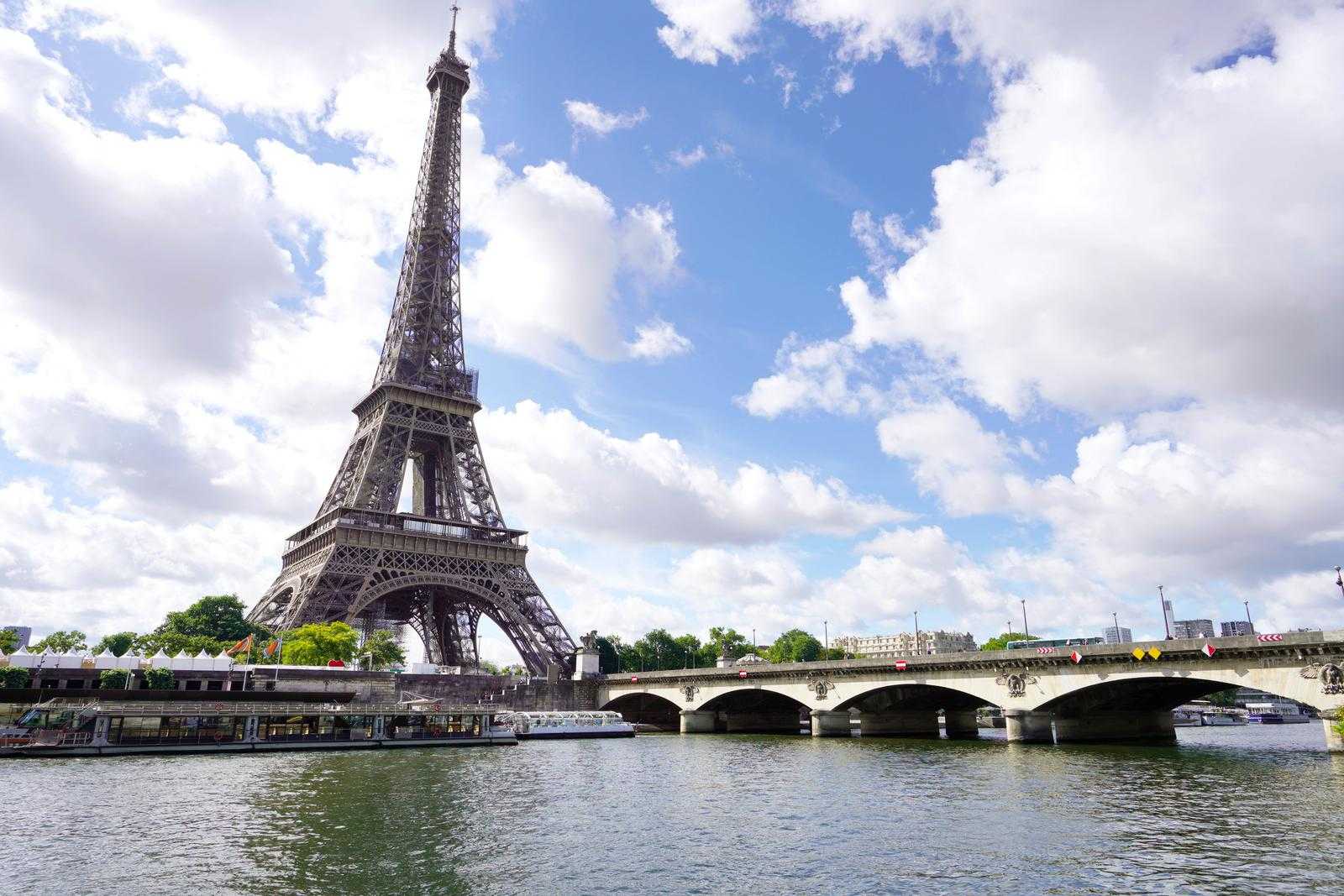 We are a group of travelers who love to explore and write about Paris. Over the years, we have gained extensive experience with cruising on the Seine River in Paris. Here, you could find all the essential information you need to know about Seine River cruises, including the different types of cruise, prices, tickets, operating hours, departure points, and many more. Bon voyage!