Batobus Paris Stops – Where does the Batobus Cruise stop?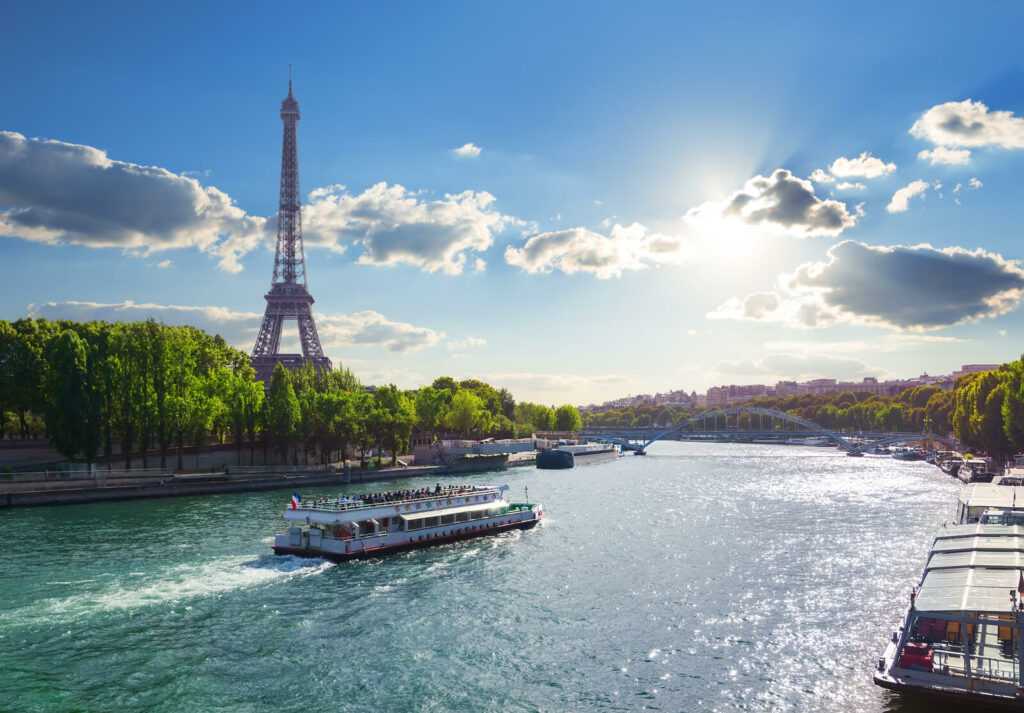 Find out what are the Batobus Paris 9 stops - One of the best and most popular Hop on Hop Off Cruise on the Seine river in Paris.
Batobus is a very popular river transportation system in Paris that allows you to hop on and off along the Seine. It provides a fun way to see the sights while resting your feet and beating the metro crowds. 
There are 9 stops along the route of Batobus, which are all conveniently located near major landmarks in Paris. Many tourists in Paris use the Batobus service to enjoy both a pleasant cruise on the Seine River and convenient transportation between major locations in Paris.
The 9 Batobus Paris Stops
Here's an overview of the 9 Batobus stops in Paris:
Eiffel Tower – The iconic Eiffel Tower looms above as you float under its iron lattice work. Capture stunning views of the tower from the river.
Champ de Mars – Tourist boats and river barges dock near this long park. The closest stop to the Rodin Museum.
Musée d'Orsay – Disembark across from this striking museum in an old train station, known for its Impressionist art collection.
Louvre – The impressive Louvre museum and its glass pyramid are right next to the pier of this central stop.
Saint-Germain-des-Prés –  This is a historic district that is known for its cafes and intellectual atmosphere.
Notre Dame – Enjoy views of Notre Dame Cathedral's flying buttresses and gargoyles as you cruise by the eastern tip of Île de la Cité island.
Jardin des Plantes – A lovely stop near the botanical gardens, natural history museum, and Paris Mosque.
Hôtel de Ville – See the ornate architecture of Paris City Hall across from this stop.
Champs-Élysées – The last stop by the Grand Palais and under the Pont Alexandre III bridge, near the Champs-Élysées.
Batobus Paris Stops Locations
| Stop | Name | Location |
| --- | --- | --- |
| 1 | Jardin des Plantes | 57 rue Cuvier, 75005 Paris |
| 2 | Notre Dame | 6 place du Parvis Notre-Dame, 75004 Paris |
| 3 | Hôtel de Ville | 29 rue de Rivoli, 75004 Paris |
| 4 | Louvre | 99 rue de Rivoli, 75001 Paris |
| 5 | Saint-Germain-des-Prés | 17 quai Saint-Michel, 75006 Paris |
| 6 | Musée d'Orsay | 1 rue de la Légion d'Honneur, 75007 Paris |
| 7 | Place de la Concorde | Place de la Concorde, 75008 Paris |
| 8 | Invalides | 129 rue de Grenelle, 75007 Paris |
| 9 | Eiffel Tower | Champ de Mars, 75007 Paris |
Reserve your Batobus Tickets in 2023!
Buy a 24-hour pass if you plan on visiting more than 3 or 4 stops.
Start your journey at the Eiffel Tower stop and work your way east. This will allow you to see the most popular attractions first.
Bring your camera and be sure to take advantage of the open-air decks.
Sit on the right side of the boat for the best views of the city.
The Batobus is wheelchair accessible.
More useful information about Seine River Cruise in Paris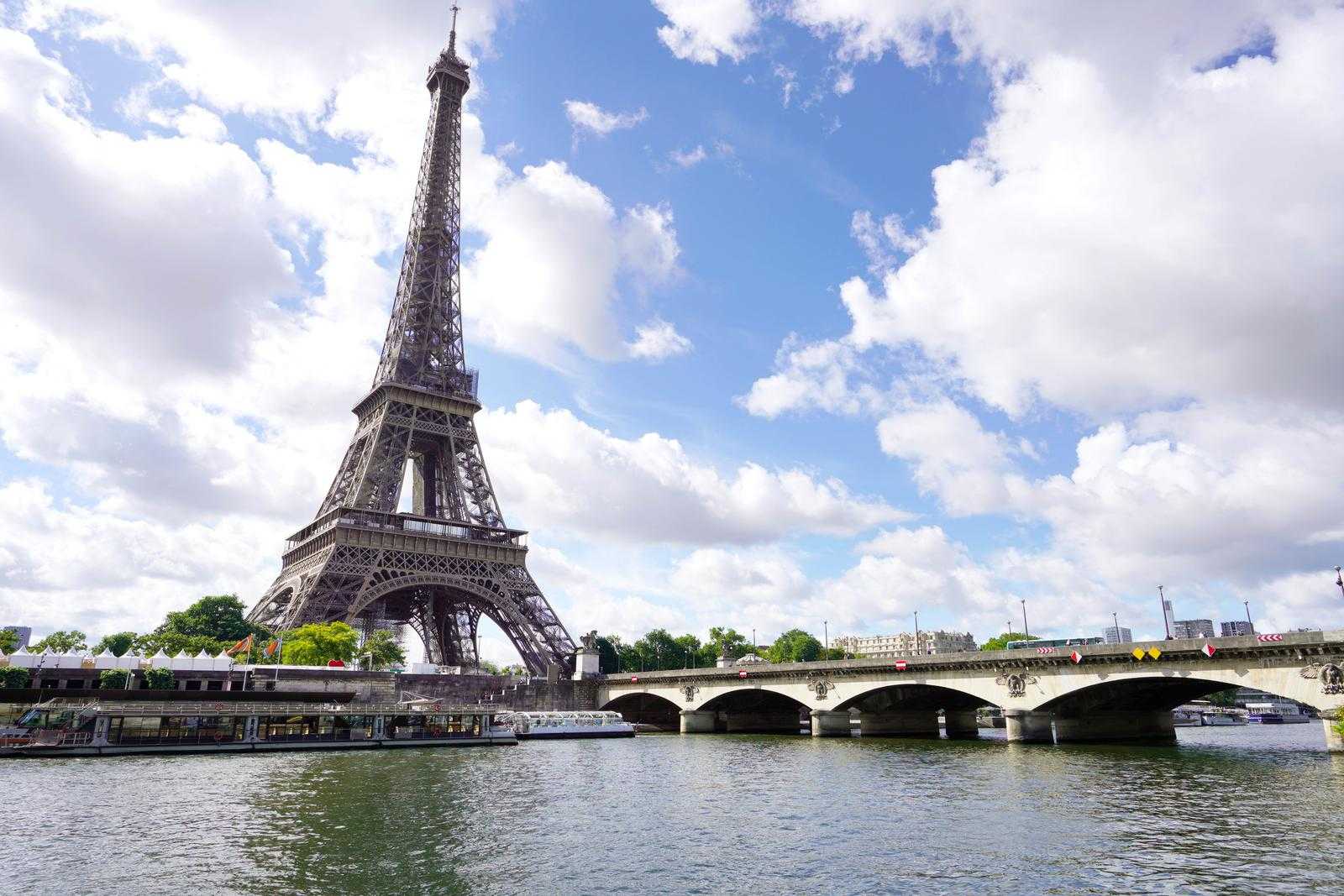 We are a group of travelers who love to explore and write about Paris. Over the years, we have gained extensive experience with cruising on the Seine River in Paris. Here, you could find all the essential information you need to know about Seine River cruises, including the different types of cruise, prices, tickets, operating hours, departure points, and many more. Bon voyage!