How to see the best of Paris in 2 Days!
Having only 2 Days in Paris? you can enjoy the most fun parts in the city. Here's a perfect 2 days itinerary in Paris.
With awe-inspiring landmarks, world-class museums, and romantic cafés, Paris offers endless sights and activities for visitors. But you can still experience many of the French capital's highlights even if you only have a weekend – 2 action-packed days – to spare.
Follow this 2 days itinerary in Paris to make the most of your short time in the City of Light.
Start your first morning at the Eiffel Tower for stunning views and the perfect photo op. Pre-book your summit tickets online to skip the long lines. After your visit, stroll over to the nearby Arc de Triomphe and wander down the glamorous Champs Elysées shopping boulevard.
Next, head to the Notre Dame Cathedral to marvel at its grand Gothic architecture and gargoyles. Cross to the Left Bank for a lunch break at one of the quaint cafés before spending your afternoon at the Louvre to see masterpieces like the Mona Lisa and Venus de Milo.
Finish up the evening with a relaxing Dinner Seine river cruise to view the illuminated city monuments while eating a nice French dinner on the boat.
On your second day, head to Montmartre, the charming hilltop neighborhood where Picasso and Dalí once lived. Climb the steps to Sacré-Coeur basilica then browse the nearby galleries and boutiques.
Next, visit the Musée d'Orsay to admire Impressionist works by Monet, Renoir, and van Gogh in a grand converted railway station. Afterwards, stroll through the sculpture gardens of the Rodin Museum.
End your Paris weekend at the Arc de Triomphe observation deck for panoramic city views as the sun sets. Cap off the night with a cabaret show at the iconic Moulin Rouge or Lido for a quintessential Parisian experience.
More useful information about Seine River Cruises in Paris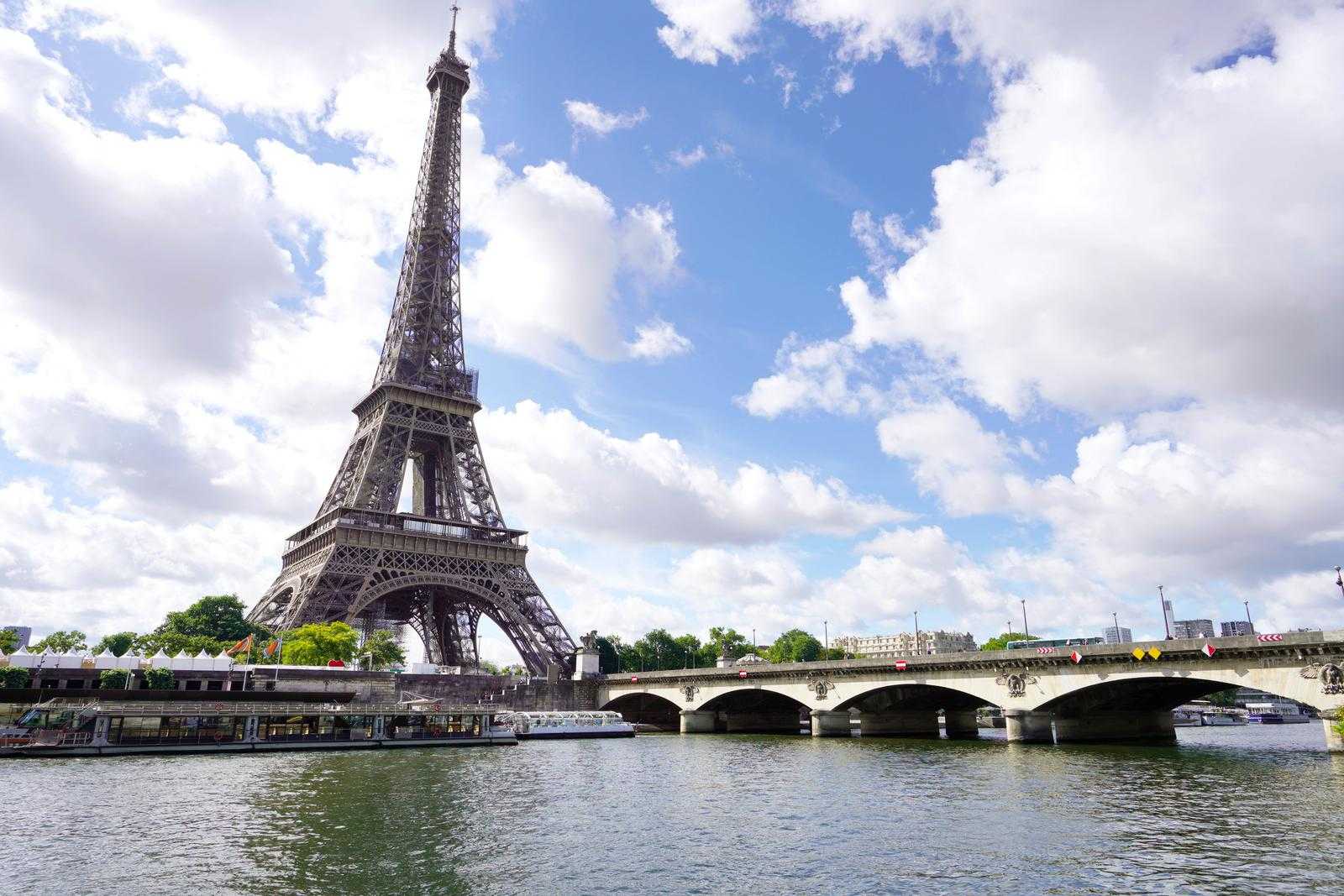 We are a group of travelers who love to explore and write about Paris. Over the years, we have gained extensive experience with cruising on the Seine River in Paris. Here, you could find all the essential information you need to know about Seine River cruises, including the different types of cruise, prices, tickets, operating hours, departure points, and many more. Bon voyage!