Seine River Cruise: Is Batobus worth it?
Batobus is one of the most popular cruises on the seine River in Paris, But is it worth it? Here is everything you need to know!
Batobus is a popular Hop-On Hop-Off sightseeing river boat with stops at 8 major attractions along the Seine River through the heart of Paris. Tourists can purchase 1, 2, or 5 day passes and get on and off to explore destinations like the Eiffel Tower, Notre Dame Cathedral, Louvre Museum and more.
But at €17-25 per pass, is Batobus worth the cost compared to other river cruise options?
Convenience: With multi-day tickets, you can hop between attractions easily without re-booking individual cruises.
Flexibility: Spend as much or little time at each stop as you want. Hop on a later Batobus when ready.
Cost Savings: Passes can be better value than booking multiple single-route cruises to hit all the stops.
Commentary: Audio guide provides pre-recorded commentary on sights in 8 languages.
Discount Partners: Their pass gets discounts at attractions like Arc de Triomphe and restaurants.
Frequent Departures: New boats every 25-30 minutes in high season.
Here is some of the best Seine River Cruises in Paris:
Price: More expensive than discount cruises like Vedettes du Pont Neuf if only doing 1 route.
Crowding: Often packed with tourists in high season with no seat guarantees.
Short Stop Time: Only 10-20 minutes at each stop which is rushed for big attractions.
Fewer Evening Options: Mostly daytime hours, not ideal for seeing landmarks lit up at night.
Impersonal: No live guides and less personal experience than small group tours.
So Is Batobus worth it? - The Verdict!
Batobus works best for travelers seeking maximum flexibility, convenience, and efficiency getting between bucket list sites like the Louvre and Notre Dame Cathedral. However, the value diminishes if you only visit 1-2 stops or have ample time for lesiurely land-based sightseeing. 
For nighttime cruises or more guided small group tours, other operators may be preferable. But for hassle-free, do-it-yourself, hop-on sightseeing, Batobus delivers.
Batobus Pros
Batobus Cons

Convenience of multi-day pass
Flexibility to hop on/off
Potential cost savings
Audio guide commentary
Discounts at attractions
Frequent departures

More expensive for 1 route
Can be very crowded
Rushed 10-20 mins at stops
Mostly daytime hours
Less personal than tours
More useful information about Seine River Cruise in Paris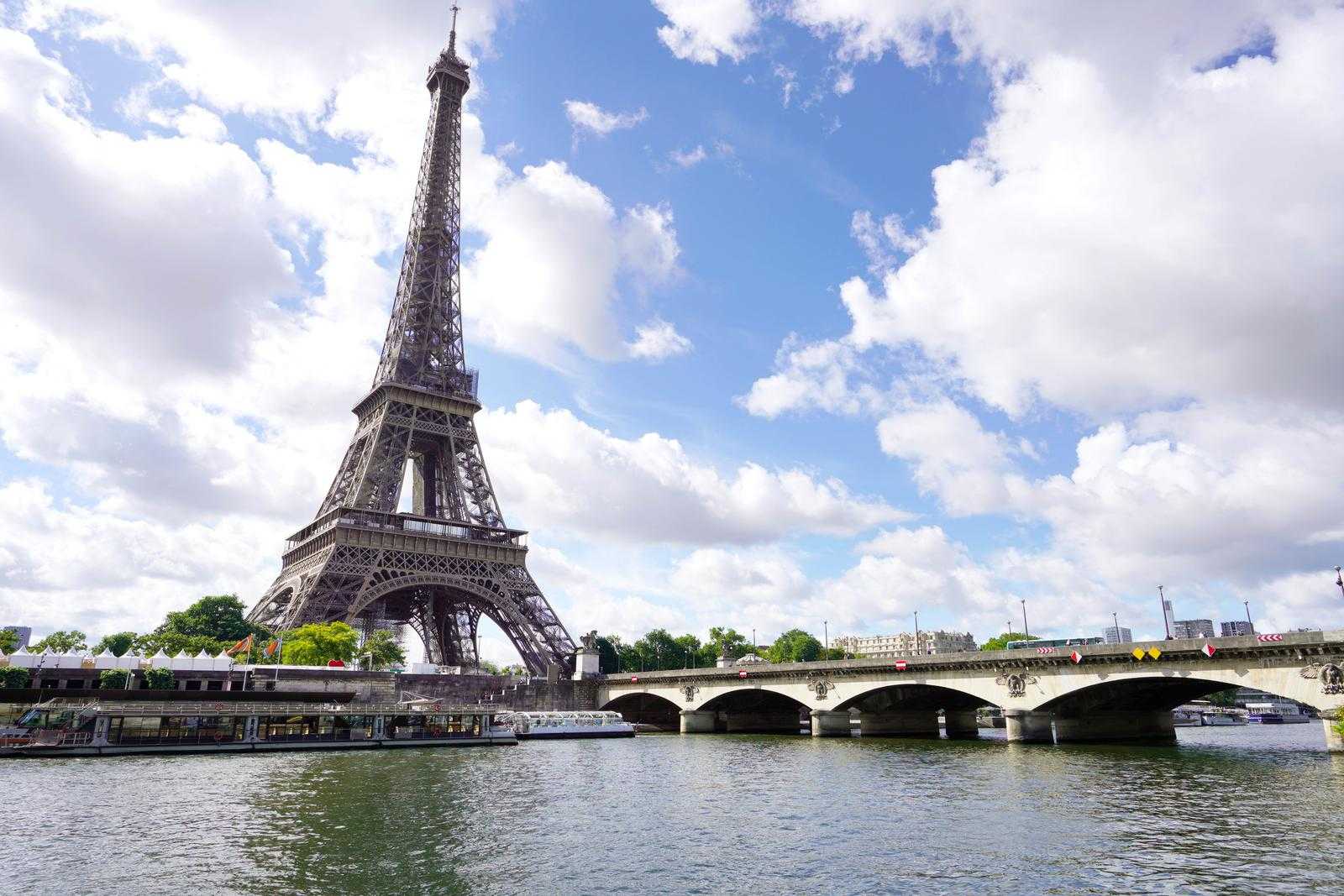 We are a group of travelers who love to explore and write about Paris. Over the years, we have gained extensive experience with cruising on the Seine River in Paris. Here, you could find all the essential information you need to know about Seine River cruises, including the different types of cruise, prices, tickets, operating hours, departure points, and many more. Bon voyage!