Canauxrama Seine Cruise – Route, Tickets and Tips!
Here is everything you need to know about the Canauxrama Seine Cruise - What do they offer? How much are the tickets? Plus, some of the best insider tips.
Gliding smoothly along the River Seine is one of the most scenic and relaxing ways to experience the beauty of Paris. Canauxrama offers a memorable Seine cruise on charming wooden boats perfect for leisurely sightseeing. Here's an overview of what to expect:
Canauxrama Seine Cruise - The Canauxrama Fleet
Canauxrama cruises aboard a fleet of intimate wooden peniche boats, designed in traditional style with indoor salon seating up to 70 and outdoor benches up to 110. Vessels are equipped with panoramic windows, outdoor deck access and an onboard bar. Knowledgeable guides provide interesting commentary during the tour.
Here is some of the best dinner Seine River Cruises in Paris:
Canauxrama Seine Cruise - Sightseeing Route
The Canauxrama cruise takes a circular 1 hour route from Port de la Bourdonnais near the Eiffel Tower. Highlights along the way include views of:
Musée d'Orsay
Grand Palais
Exploring Paris landmarks from a boat provides unique river-level perspective not visible from land.
Canauxrama Seine Cruise - Tickets and Schedule
Cruises operate daily from 10am to 10pm in summer with reduced hours in winter. Tickets start at €17 for adults and €6 for kids with options like museum packages. Book ahead online or purchase at the pier to avoid lines. You can find more details in their website here.
Cruise Duration
Departure Point
Key Highlights
1 hour
Port de la Bourdonnais, near Eiffel Tower
Eiffel Tower, Notre Dame, Louvre, Orsay, Bridges
Extras
Hop-on, Hop-off pass, museum packages, drinks & snacks on board
Avoid crowds by booking evening or winter cruises
Upgrade to a 1-day "Hop On, Hop Off" pass for flexibility
Bring a guidebook to better understand the history and architecture
Arrive early to get a seat in the front row or outside
Do they offer food/drinks on board?
Yes, Canauxrama boats have a small bar selling wine, beer, soft drinks and snacks. But no formal dining.
Is there live or recorded commentary?
Knowledgeable guides provide live commentary during the tour in multiple languages.
Can you go inside or stay outside?
Yes, boats have an indoor salon as well as outdoor seats. You can move between them.
Is it wheelchair accessible?
Canauxrama boats are wheelchair accessible with an elevator between floors.
Do they cruise year-round?
Yes, they operate daily but have shorter hours and frequency from November to March.
Can you bring your own drinks/food?
Outside food and non-alcoholic drinks are permitted on board.
More useful information about Seine River Cruise in Paris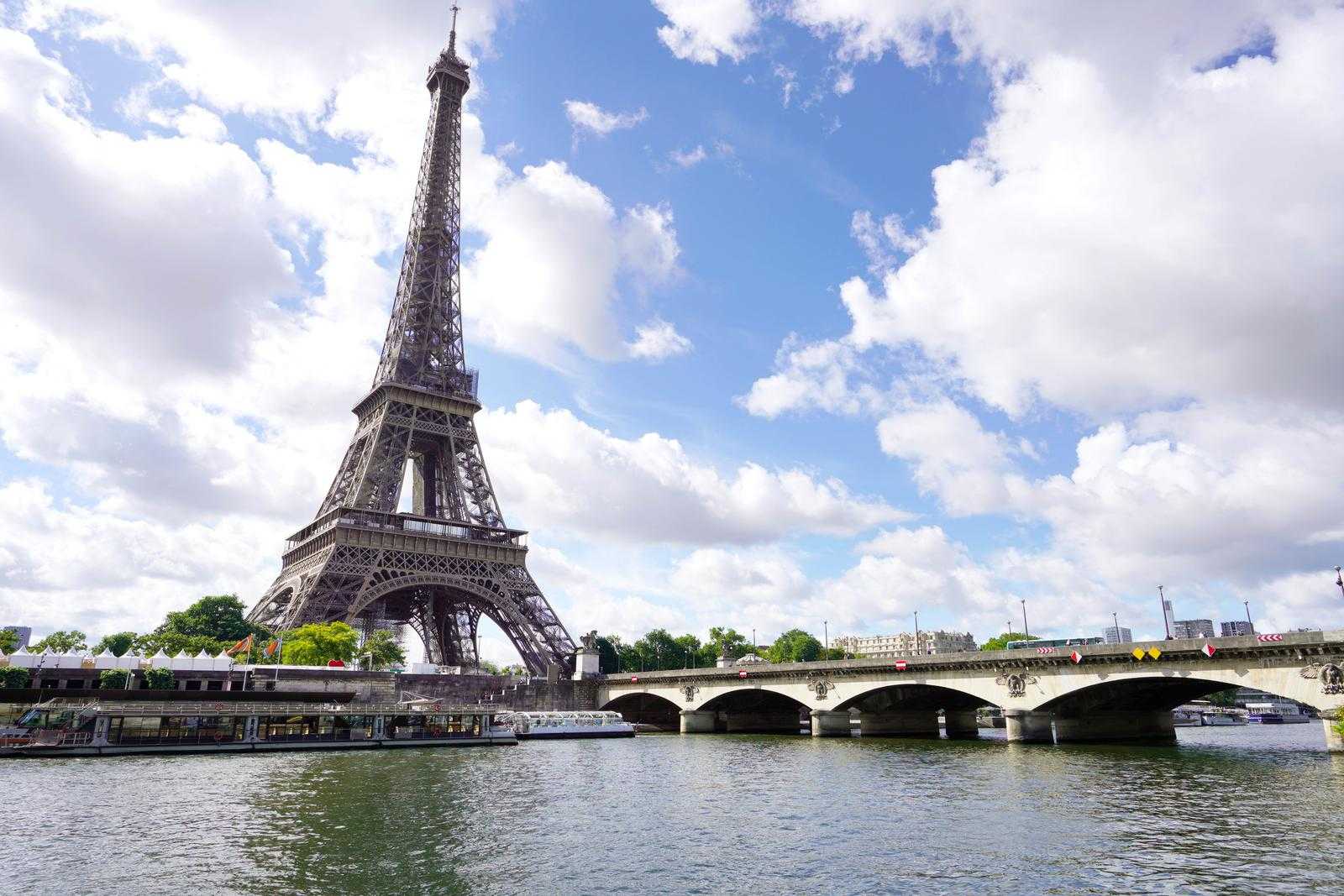 We are a group of travelers who love to explore and write about Paris. Over the years, we have gained extensive experience with cruising on the Seine River in Paris. Here, you could find all the essential information you need to know about Seine River cruises, including the different types of cruise, prices, tickets, operating hours, departure points, and many more. Bon voyage!