Seine River Cruise October in 2023
Are you planning to take a Seine River Cruise in October? Check which types of Seine River cruises you could find during this time of the year? How much do they cost? What is the weather like? And what do you need to wear?
October is a great time to take a Seine River Cruise in Paris. The weather remains pleasant with temperatures averaging between 14 and 9 degrees Celsius (57 to 48 degrees Fahrenheit). There's a chance of rain, but it's usually not too heavy.
Visiting the Seine River in October offers an advantage with fewer tourists compared to the bustling summer months. This allows you to relish the riverside views without navigating through overwhelming crowds. Additionally it presents an opportunity to avail of discounted rates, on accommodations and dining establishments.

If you are also planning to take Seine River Cruise in October, you have got to the right place. Here you can learn what types of cruises you could find in October 2023, learn about the average prices of these Cruises, and get to know what is the whether and what to wear. Let's get started.
Here are the best Seine Cruise in October 2023:
What types of Seine Cruise you can find in October?
Bateau-Mouche river cruises operate year-round, including October and offer sightseeing cruises during the day and evening. These allow you to see major landmarks along the Seine like the Eiffel Tower, Notre Dame Cathedral, Louvre Museum and more. Lunch Cruise and Seine River dinner Cruises are also available on Bateau-Mouche and other companies. These include a meal and sometimes live music/entertainment. 
Smaller companies may offer themed or specialty cruises like jazz cruises, food/wine tasting cruises etc. These are less frequent in October compared to summer months though.
Cruise durations range from 1 hour to 2-3 hours typically. Lines like Vedettes du Pont Neuf offer express 45 min cruises. October weather can be cooler and rainier, so having an indoor cruise option is a plus. Check for boats with enclosed seating areas. Cruise schedules may be more limited in October vs summer months. Weekends tend to be busier. Book in advance if your dates are fixed.
What is the price of Seine river cruise in October 2023?
The cost of Seine river cruises tickets in October can differ based on the cruise company, the type of cruise and the timing. However you should anticipate spending €15 for a standard panoramic cruise, €40 for a lunch cruise and €50 for an evening dinner cruise.

Here are a few known Seine cruise companies along, with their October pricing:
| Company | Price for Adults | Price for Children |
| --- | --- | --- |
| Bateaux Mouches | €15 | €6 |
| Bateaux Parisiens | €17 | €8.50 |
| Vedettes de Paris | €15 | €7.50 |
| CroisiEurope | €18 | €9 |
What is the average whether in Paris in October?
In October, Paris sees cooler autumn temperatures, with highs around 15°C and lows dropping to 6-8°C at night. Rain is frequent, with the month bringing about 11 rainy days and 55mm precipitation total. Skies are often cloudy, with 2-3 hours of sunshine daily. 
Winds are moderate but storms can whip up windy conditions. Early-mid October offers nice fall foliage as leaves change color around the city. October brings more unsettled weather, requiring layers and umbrellas, but still has its charms for visiting Paris.
More useful information about Seine River Cruises in Paris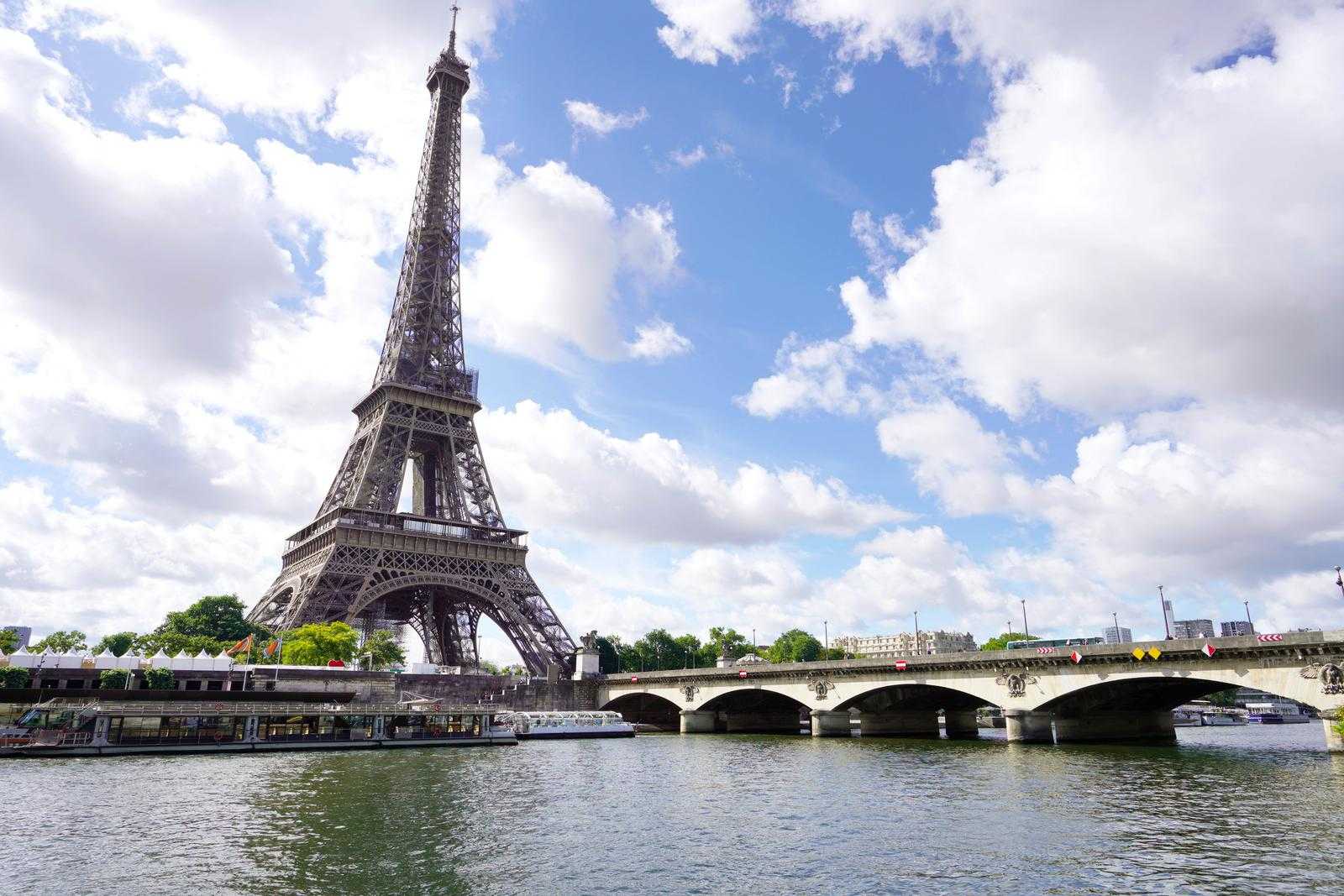 We are a group of travelers who love to explore and write about Paris. Over the years, we have gained extensive experience with cruising on the Seine River in Paris. Here, you could find all the essential information you need to know about Seine River cruises, including the different types of cruise, prices, tickets, operating hours, departure points, and many more. Bon voyage!