What is the best Seine River cruise? Here what you need to know!​
The Seine River, flowing majestically through the heart of Paris, holds a timeless charm and allure. Embarking on a Seine River cruise is a captivating way to immerse yourself in the rich history, stunning architecture, and romantic ambiance of the French capital.
With numerous cruise options available, it's essential to explore and discover the best Seine River cruise experience that caters to your preferences and desires. In this article, we will unveil some of the finest river cruises along the Seine, offering you an unforgettable journey through the heart of Paris.
Bateaux-Mouches Seine River cruise
Bateaux-Mouches
is among the most renowned and iconic Seine River cruise companies in Paris. With its signature glass-roofed boats, Bateaux-Mouches offers an unobstructed view of the city's landmarks, such as the Eiffel Tower, Notre-Dame Cathedral, and Louvre Museum.
Their cruises are available throughout the day and night, allowing visitors to choose the time that suits them best. The evening cruises, adorned with sparkling lights and live music, create an enchanting atmosphere for a romantic dinner cruise along the Seine.
Vedettes de Paris Seine River cruise
Vedettes de Paris
offers a range of Seine River cruises, each designed to cater to different preferences. Their classic sightseeing cruises provide a comprehensive tour of the city's most famous landmarks, accompanied by multilingual audio commentary.
For a more intimate experience, Vedettes de Paris offers smaller boats that can accommodate fewer passengers, ensuring a quieter and more personalized journey. Their "Etoile Service" includes luxury amenities, such as comfortable seating and priority access to the onboard bar.
Les Bateaux Parisiens Seine River cruise
With Les
Bateaux Parisiens
, visitors can enjoy a Seine River cruise that combines relaxation, culinary delights, and panoramic views. Their lunch and dinner cruises offer an exquisite dining experience, featuring French cuisine prepared by renowned chefs.
As you savor each delectable dish, you can admire the breathtaking views of Paris, including the Musée d'Orsay, the Grand Palais, and the stunning bridges that span the Seine. Les Bateaux Parisiens also offers themed cruises, such as a Champagne Tasting Cruise and a Valentine's Day Cruise, adding a touch of exclusivity to your journey.
CroisiEurope Seine River cruise
For those seeking a longer Seine River cruise experience, CroisiEurope offers multi-day itineraries that allow you to explore beyond Paris. Their cruises take you on a voyage through the beautiful French countryside, stopping at picturesque towns and cities like Rouen, Honfleur, and Giverny.
Onboard amenities include comfortable cabins, gourmet dining, and various entertainment options, ensuring a luxurious and memorable river cruise experience. CroisiEurope's itineraries combine cultural excursions with leisurely sailing, providing a perfect blend of relaxation and exploration.
Frequently Asked Questions (FAQ) about best Seine River Cruises in Paris
When is the best time to go on a Seine River cruise?
The best time to go on a Seine River cruise largely depends on personal preferences. Spring (April to June) and fall (September to October) offer mild weather and fewer crowds, providing a more tranquil experience. Summer (July to August) is the peak tourist season, offering warmer weather but also larger crowds. Winter (November to March) can be chilly, but it allows you to witness the city adorned with holiday decorations and experience a more serene atmosphere.
How long do Seine River cruises typically last?
The duration of Seine River cruises can vary depending on the type of cruise you choose. Classic sightseeing cruises usually last between one to two hours, offering a concise overview of the city's landmarks. Lunch or dinner cruises, which include a meal, typically last around two to three hours. Longer cruises that venture beyond Paris and explore the French countryside can last several days, with itineraries ranging from three to seven nights.
Do Seine River cruises operate year-round?
Yes, Seine River cruises operate throughout the year. However, it's important to note that some companies may adjust their schedules or availability during the winter season due to lower demand. It's advisable to check the cruise company's website or contact them directly to confirm the availability of cruises during specific months.
Are Seine River cruises suitable for children?
Yes, Seine River cruises can be a delightful experience for children. Many cruise companies offer child-friendly amenities, such as special menus for young ones and audio commentary tailored for children. However, it's recommended to check with the specific cruise company to ensure their offerings are suitable for children and to consider the duration of the cruise, as younger children may prefer shorter journeys
Can I book a Seine River cruise in advance?
Yes, it is highly recommended to book your Seine River cruise in advance, especially during the peak tourist season. Booking in advance ensures that you secure your preferred date and time, and it also allows you to choose from a wider range of available cruises. Most cruise companies provide online booking options through their websites or through trusted third-party travel platforms.
Are audio commentaries available in multiple languages?
Yes, many Seine River cruise companies provide multilingual audio commentaries. You can usually choose from several languages, including English, French, Spanish, German, Italian, and more. This allows visitors from different parts of the world to fully understand and appreciate the historical and cultural significance of the landmarks along the Seine.
Are Seine River cruises accessible for individuals with disabilities?
Many Seine River cruise companies strive to make their cruises accessible for individuals with disabilities. Some boats have wheelchair accessibility and offer special assistance. It is advisable to contact the cruise company in advance to discuss your specific needs and ensure that they can accommodate you appropriately.
More useful information about Seine River Cruise in Paris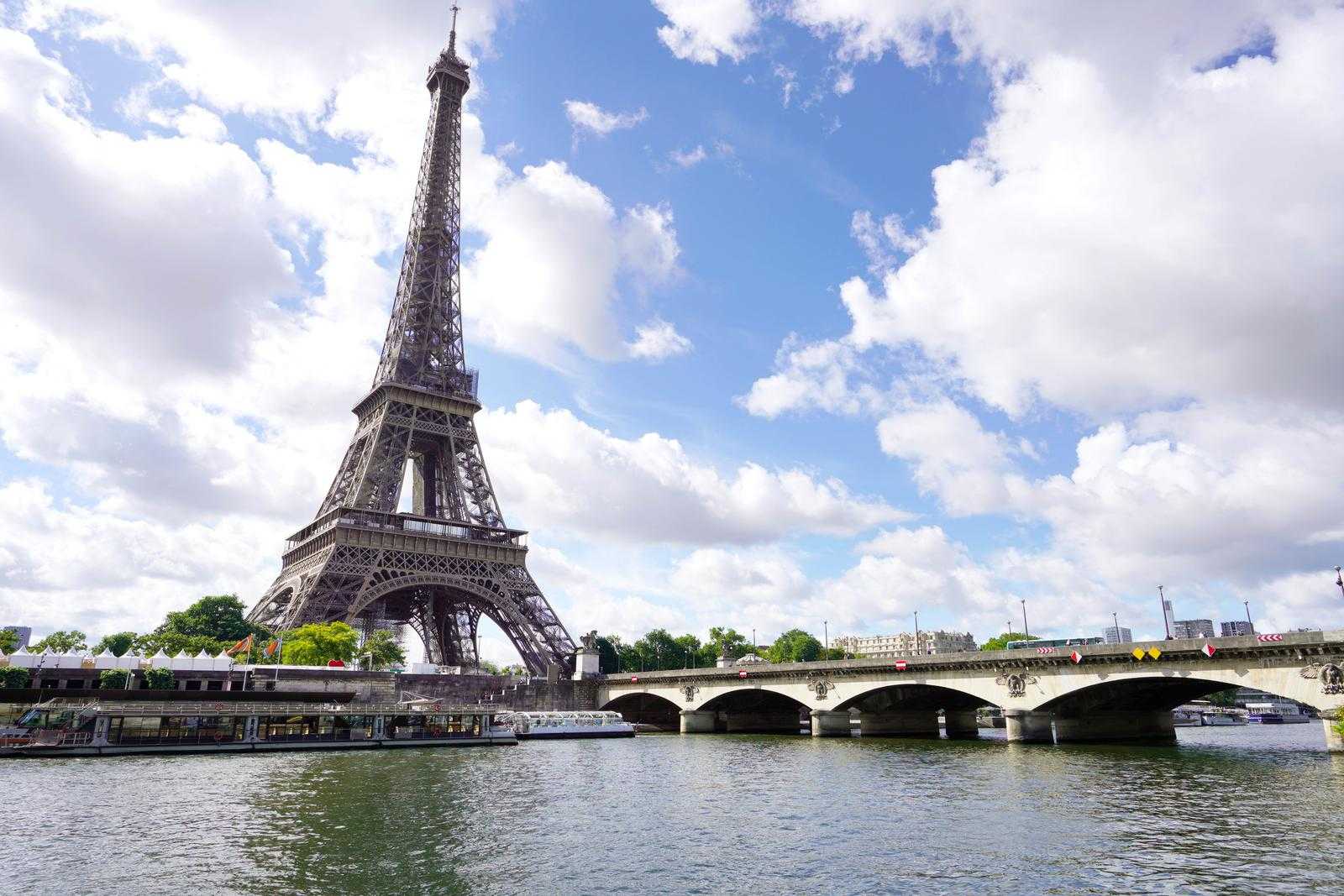 We are a group of travelers who love to explore and write about Paris. Over the years, we have gained extensive experience with cruising on the Seine River in Paris. Here, you could find all the essential information you need to know about Seine River cruises, including the different types of cruise, prices, tickets, operating hours, departure points, and many more. Bon voyage!