Does batobus run at night?
A very common question is "Does Batobus run at night?" In this guide, we will provide all the information you need to know.
The Batobus is a hop-on hop-off sightseeing boat service that operates on the Seine River in Paris. It has nine stops at popular tourist attractions, including the Eiffel Tower, the Louvre Museum, and Notre Dame Cathedral.
The Batobus is a great way to see the city from a different perspective and get around to different attractions quickly and easily. You can buy a ticket for one day or two days, and you can hop on and off at any of the stops as often as you want. But what about seeing these famous sights illuminated at night – does Batobus operate evening cruises?
Batobus paris at night - Limited Nighttime Service
While Batobus primarily operates daytime hours, they do offer limited evening boat service:
From mid-June to early September, boats run until 11pm (23:00) giving opportunity for night cruising.
The rest of the year, Batobus service ends between 6-7pm depending on month.
No service runs past 11pm, even during summer months.
So there is restricted opportunity to see Paris sights lit up as night falls. However, the last departure times allow only 1-2 hours after sunset, which may be too early see landmarks fully illuminated.
| Months | Batobus Hours | Sunset Time* |
| --- | --- | --- |
| Jun – Sep | Until 11pm | 9:30pm – 10pm |
| Rest of Year | Until 6pm – 7pm | 5pm – 9pm |
Here is some of the best Seine River Cruises in Paris:
Better Night Cruise Options
While possible to take an early evening Batobus, there are better Seine cruise choices for seeing Paris at night:
Bateaux Mouches and Bateaux Parisiens both offer later evening sightseeing cruises allowing you to see landmarks sparkling after dark.
These boat tours run special illuminated cruises until 10-11pm even outside summer months.
Most also have open-air upper decks for unobstructed city views at night.
Batobus is best used for convenient, hop-on sightseeing during the daylight hours. Their strength lies in flexibility and quick transfers between river stops rather than night tours.
For cruising after dusk, opt for special illuminated tours from operators like Bateaux Mouches that go later into the evenings with full nighttime views. Check schedules ahead of time and plan your Parisien cruising accordingly!
More useful information about Seine River Cruise in Paris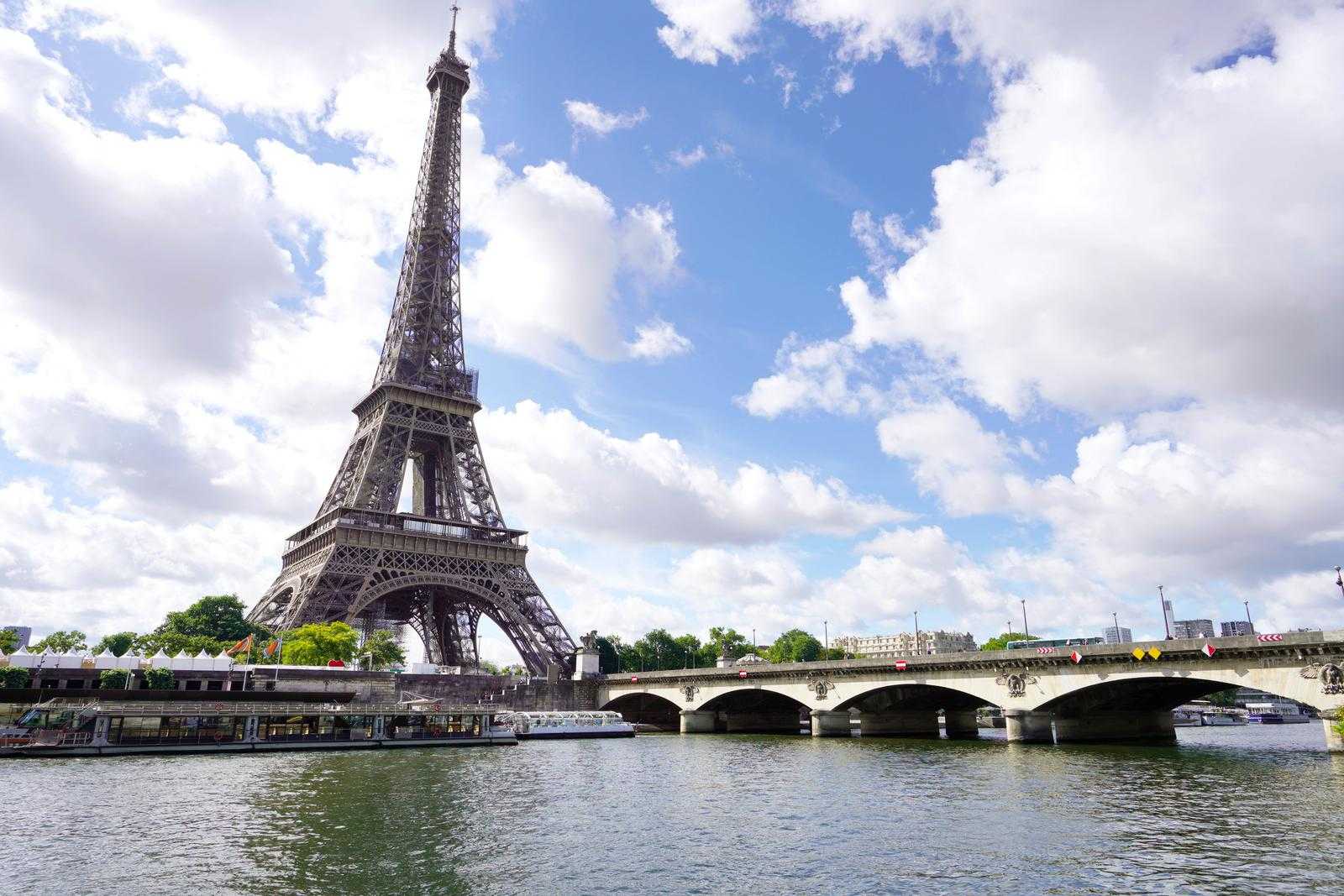 We are a group of travelers who love to explore and write about Paris. Over the years, we have gained extensive experience with cruising on the Seine River in Paris. Here, you could find all the essential information you need to know about Seine River cruises, including the different types of cruise, prices, tickets, operating hours, departure points, and many more. Bon voyage!